(May 9, 2022) Who could have thought that the last unreleased song of legendary singer SP Balasubrahmanyam would be an NFT? That's what Chennai-based startup Diginoor pulled off – and how! What sets it apart from any other NFTs (non-fungible tokens) auctioned so far is that 51 percent of the copyright was transferred to its buyer making him eligible to make the song available to a larger public and adapt or reproduce the song. Sold at a whopping $150,000, it has pulled Diginoor into the big league. "India has never been a collector's market, and this is what we intend to change with Diginoor," says Shaamil Karim who launched Diginoor along with Yash Rathod in 2021 to make NFT adoption mainstream.
The teenage entrepreneurs, who met in school, have auctioned 75 NFTs so far and sold over 50 of them. What began with an NFT of Rajinikanth in Sivaji: The Boss has now grown into an entity of its own; with Diginoor eyeing expansion in Bollywood and Punjabi cinema. "The Indian production houses saw the opportunity to monetise content with NFTs," Shaamil tells Global Indian in an interview.
 Technology for the future
The Manama-born returned to India at the age of five during the 2008 financial crisis, after his mechanical engineer father shifted base to Chennai. Being raised in a family of engineers, the 18-year-old was always fascinated by technology. Even as a third-grader, he would go to the local shop owners in his locality explaining to them the importance of having an online presence. "I started creating websites quite early. Frankly, I wanted to earn pocket money. I wanted to know how to earn exponentially without giving it too much time," says Shaamil, for whom financial freedom was paramount. However, he gradually understood that there was a lot "more potential in finding happiness from building products," and that's what got him hooked.
Seeing his dad try his hand at various businesses, he understood the requirement for 10x capital to set up a factory or a shop. "But the beauty of technology is that even working from your room, you have the potential to strike billion-dollar opportunities. You are making millions out of nothing," says the entrepreneur, who started Diginoor with Yash right after finishing Class XII.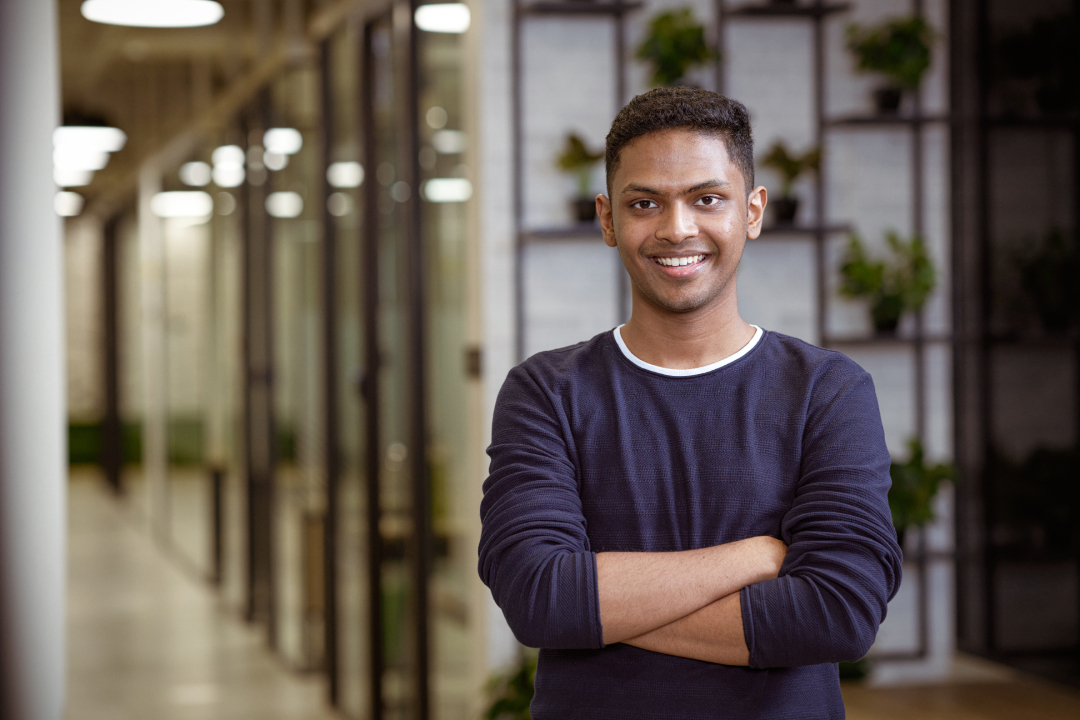 Were his parents skeptical of him skipping college? "If we can sell the idea that NFT is the future to 60-year-old producers, then we can convince our parents too," Shaamil replies. "I think communication is the key. Parents understand your passion." Shaamil is grateful that his parents are not paranoid about him skipping college, for he has a full scholarship awaiting him indefinitely, from an Ivy League college.

Foraying into novelty
During their 12th grade, Yash and Shaamil, who have known each other since middle school, caught on to the potential of NFTs. Still a novel concept in 2020, they took it upon themselves to learn everything about it. "In 2019, we stumbled upon cryptokitties, a blockchain game where players can buy and collect one-of-a-kind animated cats. And we got a handful for free during NFT airdrops. But it wasn't until a year-and-a-half that we decided to go all out in the NFT space after our board exams got cancelled," says Shaamil.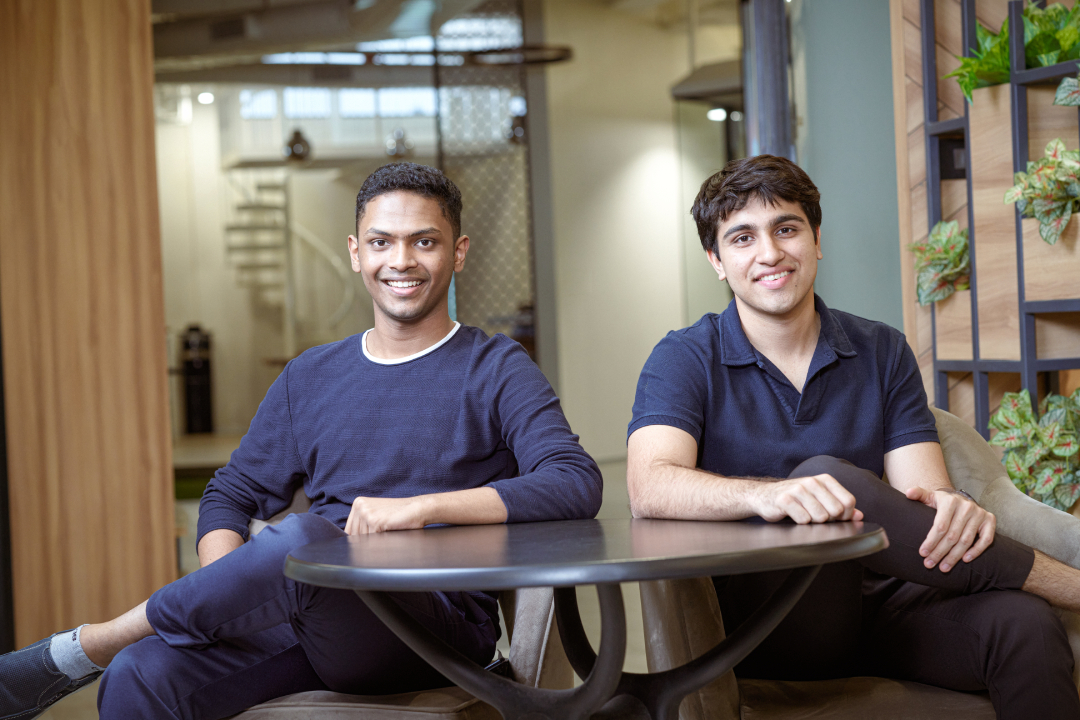 Shaamil and Yash could see the potential that cinema held in the NFT space. But it was an uphill task to convince production houses to collaborate with Diginoor initially. "This was a time when you typed NFT on Google, it would say 'did you mean NEFT'," laughs the teen, whose company needed capital and advisors. "By then, the value of cryptokitties had risen over 30 times. So we sold them to fund the project. At the same time, we cold emailed 100 production houses, and some big houses like AVM Productions reverted. It was like a domino effect from there on," adds the teenage entrepreneur.
Unlocking the potential
Diginoor made a bang on impression with their first NFT on Rajinikanth – a scene from the 2007 film Sivaji: The Boss. "As stubborn teenagers, we waited to put out the best as our first NFT, and the response was overwhelming. Our focus is to make NFT adoption mainstream in the cinema industry. It's a mission-driven company that wants to unlock the true potential of NFTs," says the teenage entrepreneur who believes that the first NFT helped immensely in creating awareness. "Rajinikanth NFT got us the right attention," adds the teenage entrepreneur, revealing that Diginoor had the first-mover advantage as well as disadvantage. "Creating a market with no textbook example to follow was quite a challenge," reveals Shaamil who has been using deleted scenes, iconic scenes, and exclusives for NFTs.
View this post on Instagram
Shaamil calls the last year "an MBA of sorts" where he learnt practically the "hard stuff about being an entrepreneur." However, as a word of caution, he advises people that entrepreneurship is a challenging process and not as "glorified" as it looks. "If you find a 9-to-5 bad, then let me warn you that entrepreneurship is 24*7. We had to do a lot of trial and error to find our path. But it was an opportunity to make mistakes at an early age so that I can prepare myself better," adds Shaamil.
Expansion plans
The brainchild of Yash and Shaamil, who used to study for his preliminary board exams in the morning, do pitches in the evening, and code at night, Diginoor now has 22 employees. The fund seeding of $1 million in January 2022 helped them inch closer to their mission by providing the capital to expand the team. "For us, funding isn't the badge of approval. It's just a way of getting us closer to our mission," says Shaamil, who heads the marketing and operations. Yash, on the other hand, is the head of the tech. The teenager entrepreneurs who have forayed into the world of NFT now want to push the envelope through expansion. "We are now eyeing Punjabi cinema and Bollywood. The reason that Netflix didn't work in India is that it didn't cater to regional content. We don't wish to make the same mistake. That's why we plan to cater to all market segments with Diginoor," says the teenager entrepreneur.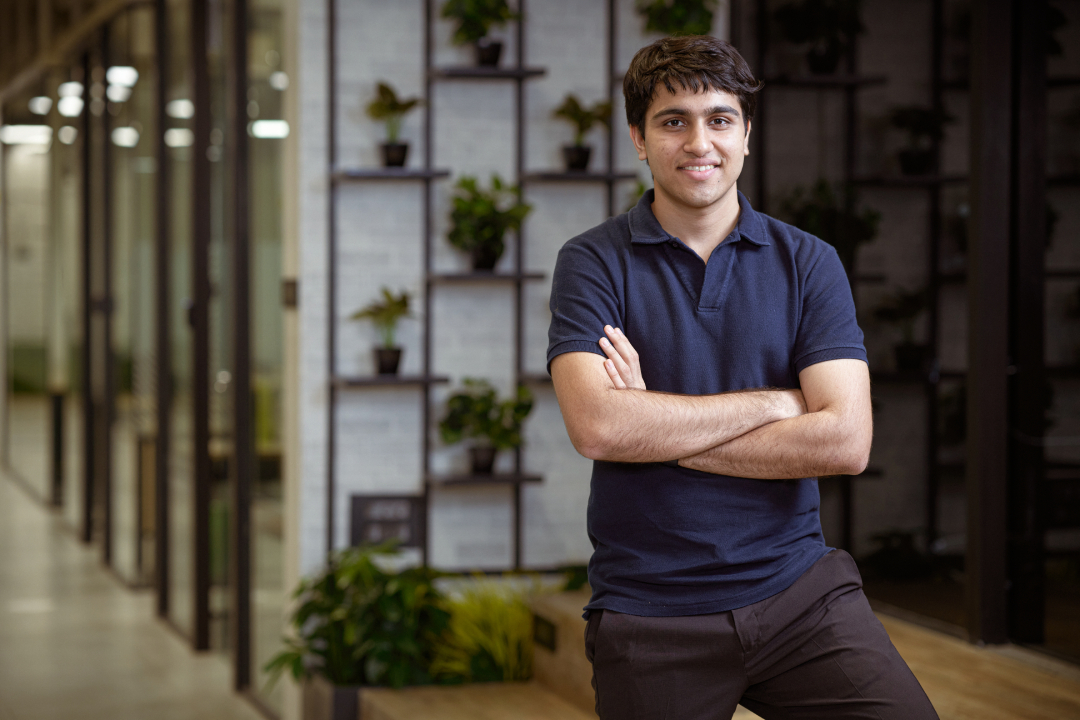 The teenage duo wants to unlock the "new utility for NFT as an investment opportunity," and not just see it as an art form. Shaamil wants the youth to "follow their heart, do things, make mistakes and not look for advice." The Barcelona FC fan, who loves his work, likes to unwind by sleeping.