Global Indians Giving Back
#1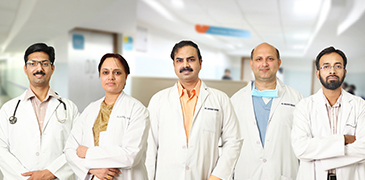 British Indian doctors help unburden Indian doctors
Reading Time: 2 mins
#2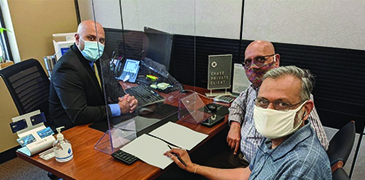 Indian American NGO raises $10M for India
Reading Time: 2 mins
#3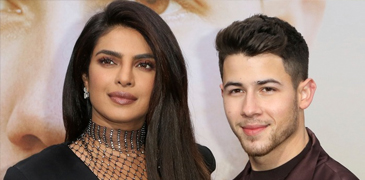 Priyanka Chopra starts Covid-19 fundraiser for India
Reading Time: 3 mins
#4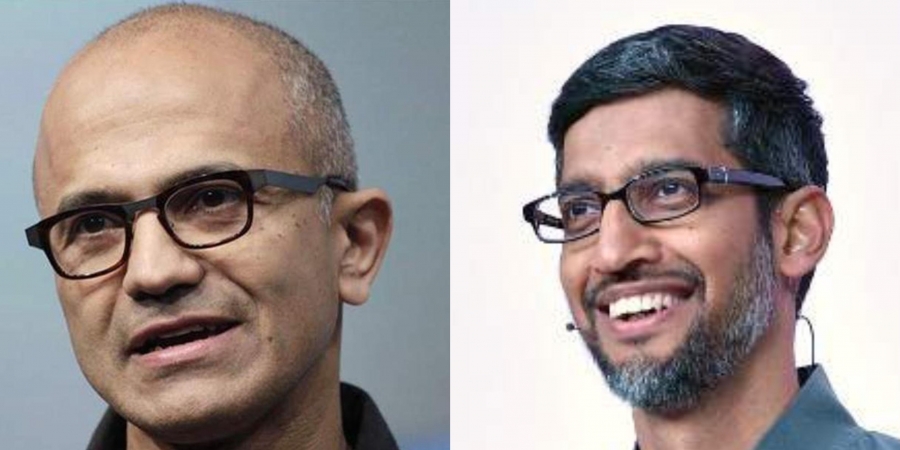 Pichai, Nadella and Khosla join India's Covid-19 fight
Reading Time: 2 mins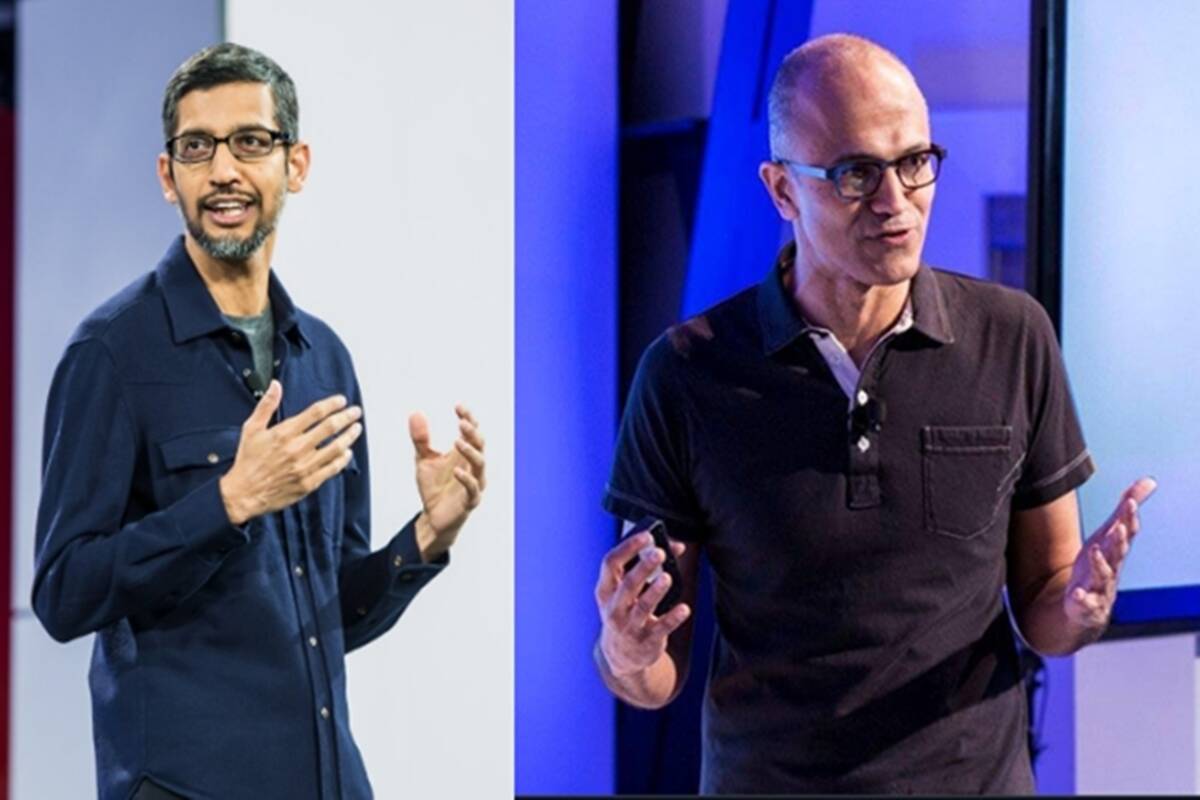 Pichai, Nadella and Khosla join India's Covid-19 fight
(Our Bureau, April 30) Indian American technocrats are making funding available to strengthen India's fight against the second wave of Covid-19. Entrepreneur and venture capitalist Vinod Khosla is offering monetary support to hospitals for importing oxygen and other supplies. He's also exhorted public hospitals and NGOs that are in need to get in touch with him. Google CEO Sundar Pichai said the search giant and its employees are providing ₹135 crore in funding to Give India and UNICEF. Funds will be directed towards medical supplies, organisations supporting high-risk communities, and grants to help spread critical information. A "heartbroken" Satya Nadella tweeted that Microsoft will continue to use its "voice, medical supplies, organisations supporting high-risk communities, and grants to help spread critical information."


Priyanka Chopra starts Covid-19 fundraiser for India
(Our Bureau, April 29)  Crossover actress and entrepreneur Priyanka Chopra Jonas has set up a fundraiser on GiveIndia to support the country's fight against the pandemic's second wave. "India is my home and India is bleeding," the Los-Angeles based artist posted on social media. Donations will directly go towards healthcare physical infrastructure, medical equipment, vaccine support and mobilization, Chopra said. "Nick (Jonas) and I already have (donated) and will continue to contribute, the 38-year-old, who also runs the Priyanka Chopra Jonas foundation, said. India reported 3.79 lakh new Covid cases and more than 3,600 deaths in the last 24 hours.


Indian American NGO raises $10M for India
(Our Bureau, May 2)  Indian American non-profit Sewa International is raising $10 million in funding through social media to support India's fight against Covid-19. It has already secured $4.7 million which is being used to ship 2,500 oxygen concentrators besides essential supplies to hospitals, institutions, and individuals in India, the Houston-based Sewa said in a press statement. About 60,000 donors participated in Sewa's Facebook fundraising campaign from across the US. Globally, many charitable organizations are raising money for supplying medical essentials to India's overwhelmed healthcare system. (Photo: Sewa executives Arun Kankani and Yagnesh Patel wiring money from a bank in Houston to purchase 2,184 oxygen concentrators.)


British Indian doctors help unburden Indian doctors
(Rajyashree Guha, May 6) Several British Indian doctors are virtually supporting their overworked Indian counterparts through telemedicine technology. The British Association of Physicians of Indian Origin (BAPIO), which has already raised £108,000 pounds in crowdfunding for India's Covid-19 efforts, has started providing teleconsultation to hospitals in Nagpur. BAPIO aims to get 1,000 doctors on board to check CT scan reports and conduct virtual ward rounds to check in on less serious patients at Indian hospitals, besides providing consultations for patients at home. It has the UK General Medicine Council's go-ahead and is also working with the Indian High Commission in London and several National Health Service organisations to widen its reach. The British International Doctors Association and the Doctors Association UK - both count many Indian-origin medics as members - are also taking part in telemedicine efforts.
News
Stories that are picked by our editorial team
#1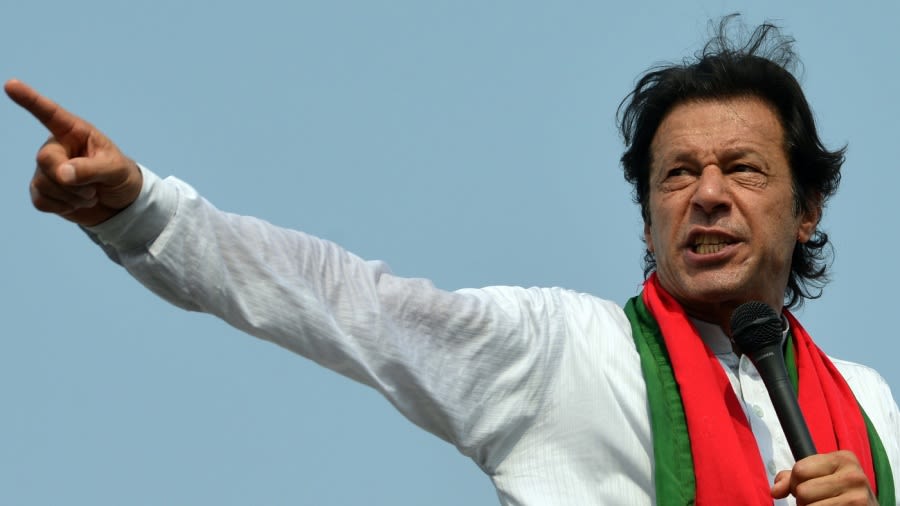 Written by: Our Bureau
Imran Khan wants Pakistan's diplomats to learn from India
Reading Time: 1 min
#2


Compiled by: Our Bureau
Why Indian Americans are miffed with Kamala Harris
Reading Time: 1 min
#3


Written by: Rajyashree Guha
Covid-19: When the world came to help India 
Reading Time: 4 mins
#4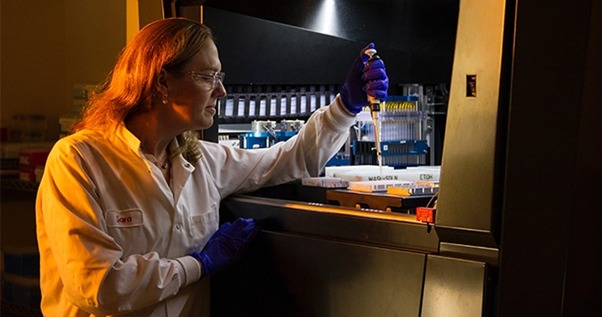 Written by: Adith Charlie
India Inc to create 6,500 new jobs in UK
Reading Time: 1 min
#5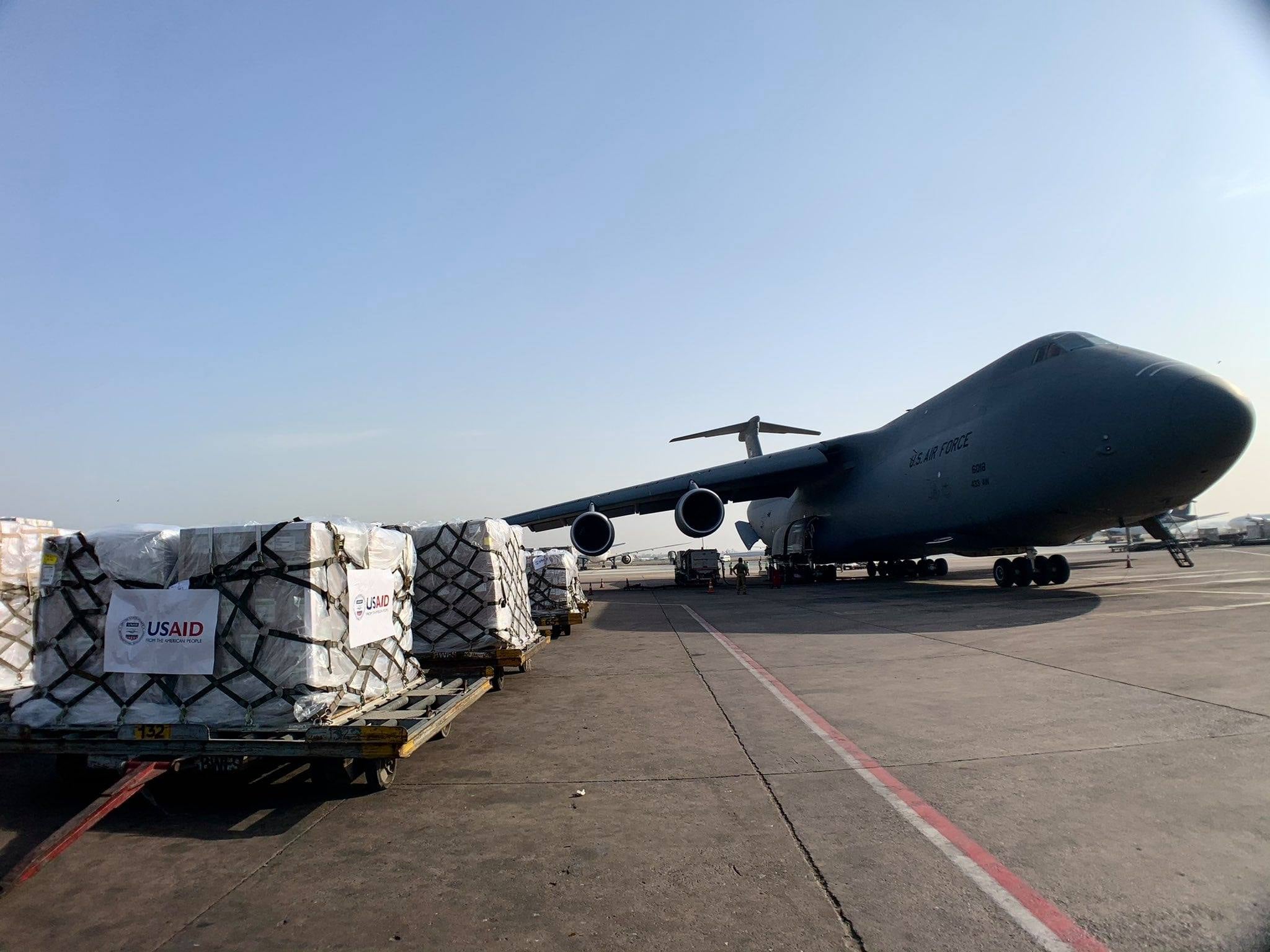 Written by: Rajyashree Guha
Indian diaspora-run NGOs send aid
Reading Time: 3 mins
#6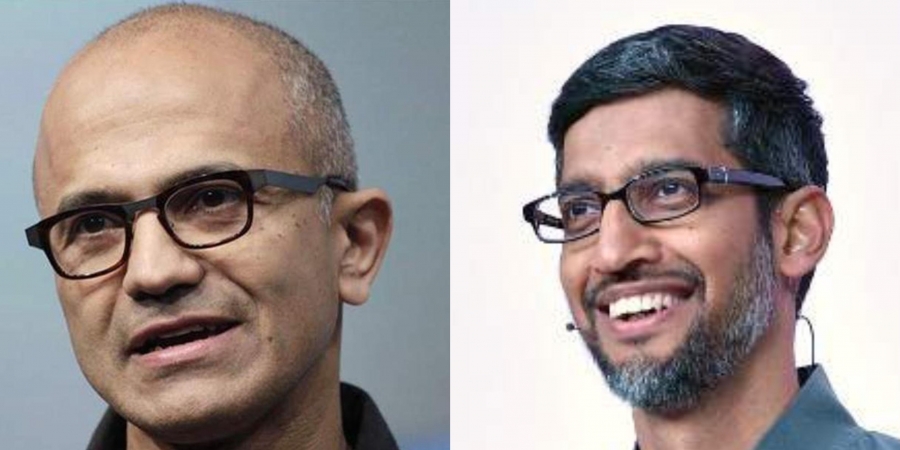 Compiled by: technocrats
Pichai, Nadella and Khosla join India's Covid-19 fight
#7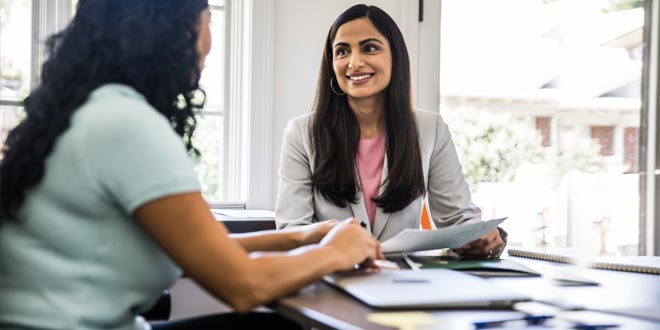 Written by: Our Contributor
Indian women pip global peers in leadership roles
Reading Time: 2 mins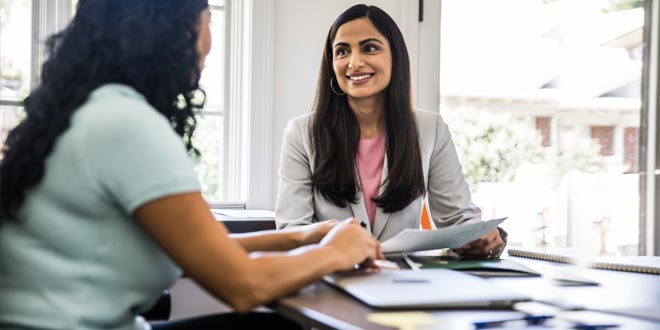 Indian women pip global peers in leadership roles
(Our Bureau, April 25) India ranks third in the world for women working in senior management positions, the Women in Business 2021 report by Grant Thornton suggests. The percentage of Indian women in senior management stood at 39% as compared to the global average of 31%. Many experts see this as an indication that the outlook of Indian businesses towards working women is changing. Also,  the proportion of women leaders across key C-Suite positions across India was higher than the global average, the report shows. 47% of mid-market businesses in India now have women CEOs compared with 26% globally.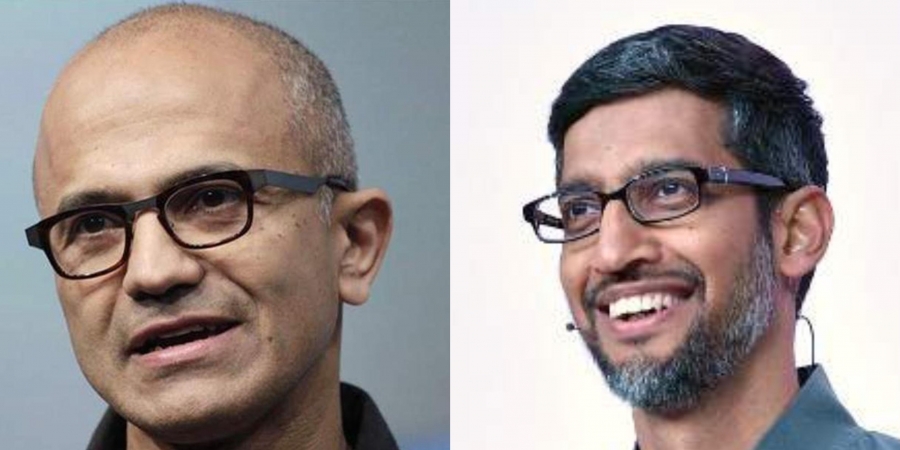 Pichai, Nadella and Khosla join India's Covid-19 fight
(Our Bureau, May 1) Indian American technocrats are making funding available to strengthen India's fight against the second wave of Covid-19.
Entrepreneur and venture capitalist Vinod Khosla is offering monetary support to hospitals for importing oxygen and other supplies. He's also exhorted public hospitals and NGOs that are in need to get in touch with him.
Google CEO Sundar Pichai said the search giant and its employees are providing ₹135 crore in funding to Give India and UNICEF. Funds will be directed towards medical supplies, organisations supporting high-risk communities, and grants to help spread critical information.
A "heartbroken" Satya Nadella tweeted that Microsoft will continue to use its "voice, medical supplies, orgs supporting high-risk communities, and grants to help spread critical information."


Indian diaspora-run NGOs send aid
(Rajyashree Guha, May 6) Non-profits headed by overseas Indians have stepped in to aid India's fight against the Covid-19 devastation. They are procuring equipment, medical supplies and raising funds in myriad ways. However, their efforts struggle to reach India's hinterland because of the September amendments to the Foreign Contribution Regulation Act, which disallows sub-grants to smaller NGOs from larger bodies. The government is mulling to waive these curbs. Here's how NGOs led by the Indian diaspora are contributing.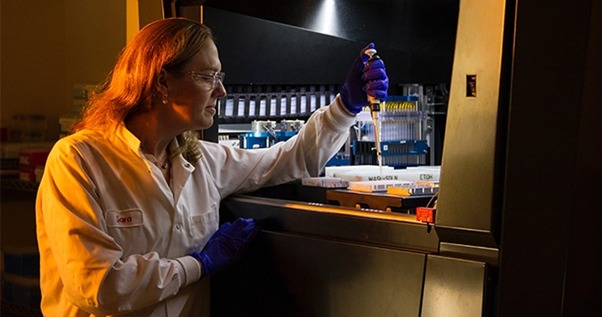 India Inc to create 6,500 new jobs in UK
(Adith Charlie, May 4) 
20 Indian companies are investing in the UK and creating 6,500 new jobs under a £1 billion bilateral trade deal. Serum Institute of India Pvt. Ltd. is the top investor with a $300 million (£240 million) commitment to expand its vaccine business, set up a new sales office, create new jobs, support clinical trials, and explore the possibility of a manufacturing unit. Biotech firm Global Gene Corp is the second-largest investor with a £59 million R&D outlay and a plan to create 110 high-skilled jobs over the next five years. Wipro Limited (£16 million, 500 jobs), I2 Agro (£30 million, 465 jobs) and STL - Sterlite Technologies Limited (£15 million, 150 jobs) are other corporates that are expanding their presence in the UK.


Covid-19: When the world came to help India 
(Rajyashree Guha, May 6) "India was there for us and we will be there for them," tweeted US president Joe Biden recently. Countries across the world are stepping in to help India's overwhelmed healthcare system tide over the Covid-19 crisis. Here's a non-exhaustive list. 
US aid to India is likely to exceed $100 million: Washington is sending ingredients for making 20 million doses of AstraZeneca's vaccine (Covidshield), besides oxygen kits and other medical supplies.  

UK has sent three shipments of more than 400 oxygen concentrators.  

Russia has despatched 22 tonnes of oxygen production units, ventilators and medicines 

Sweden plans to donate 1 million AstraZeneca vaccine doses 

Australia intends to send 1.5 million masks for frontline health workers in addition to the 1,000 ventilators, oxygen concentrators and other supplies already shipped. 

Germany has pledged $60 million worth oxygen and medical supplies: Two consignments have already landed. 

Romania sent 80 oxygen concentrators and 75 oxygen cylinders while Czech Republic is donating 500 oxygen tanks  

Canada has announced $10 million in funding through the Red Cross society.  

UAE's consignment comprises 480 BiPAPs, 157 ventilators and other medical supplies.  

Bhutan and Bangladesh are sending stocks of Remdesivir. 


Why Indian Americans are miffed with Kamala Harris
(Our Bureau, May 7) US Vice President Kamala Harris has courted criticism from a cross section of Indian Americans for not being vocal enough on India's Covid-19 crisis. "Stunning how Kamala Harris has gone silent on the situation in India. Even if we put humanity and loyalty aside, it's poor politics," tweeted OnDeck program director Sar Haribhakti on April 25. Next day, Harris tweeted that the US is working closely with New Delhi to deploy additional supplies and offered prayers for India but many Indian Americans thought it was too little too late.  Harris, who's extended family in India is also grappling with the virus, is set to deliver an opening message of US solidarity at an Indian diaspora event organised by the US State Department later today.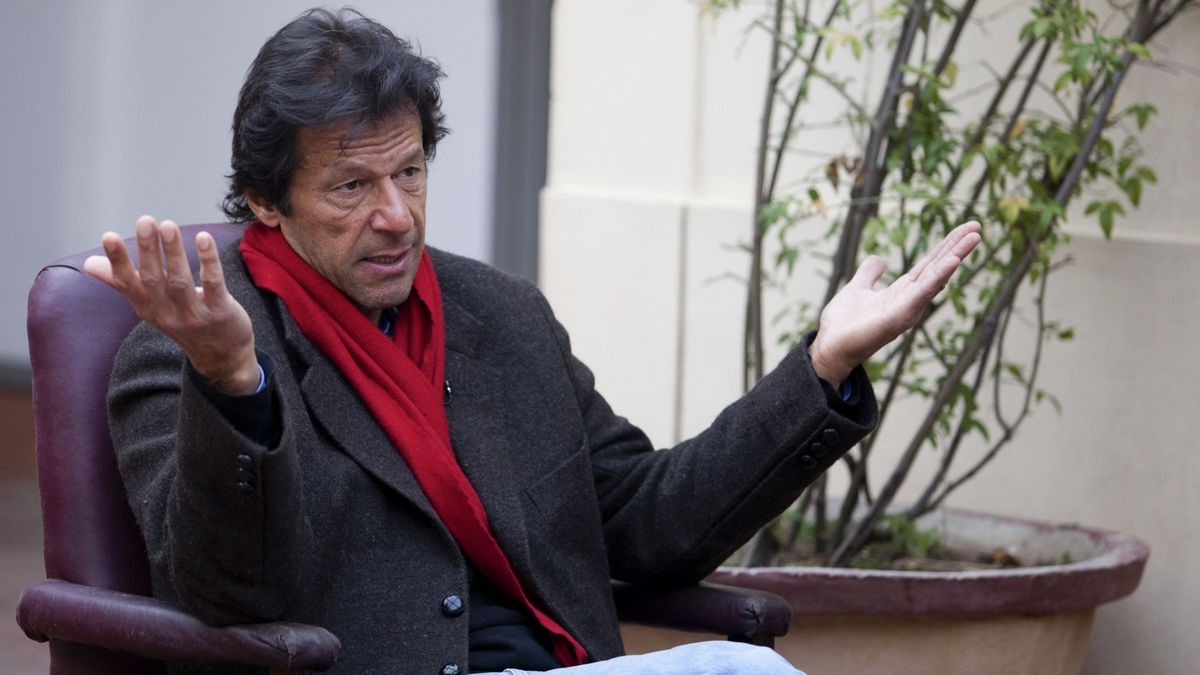 Imran Khan wants Pakistan's diplomats to learn from India
(Our Bureau, May 8) Pakistan Prime Minister Imran Khan has urged his country's diplomats to take cues from their Indian counterparts. Indian embassies are more proactive in getting investments to India and render better services to citizens, Khan told envoys of Pakistan. He chastised Pakistani diplomats for their "colonial mindset" and "indifferent attitude" towards the diaspora. But Khan is facing internal criticism for his remarks, which were made days after Pakistan recalled its Saudi Arabia ambassador following public complaints of mistreatment.
Global Indian World in Numbers
Let's know some more numbers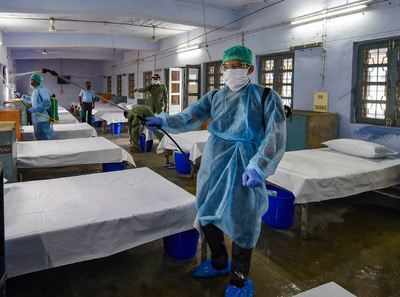 5
Lakh hospital beds needed in India over next few weeks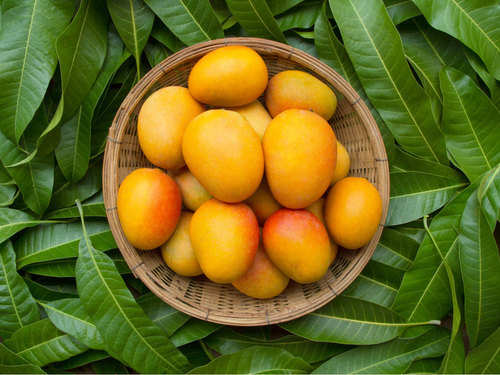 40
Crore Alphonso mangoes to be GI tagged by 2022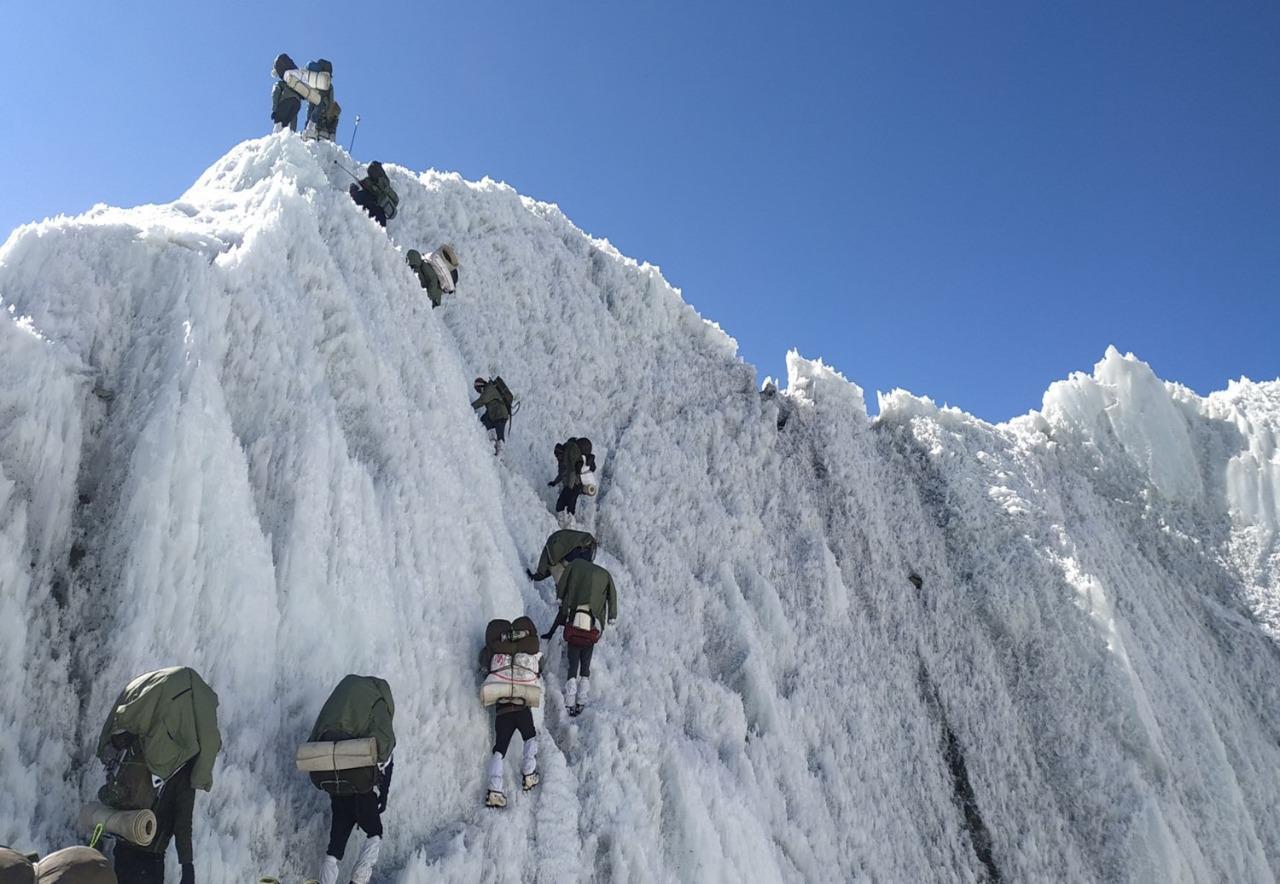 1
Million dollars, India's daily cost of guarding Siachen Glacier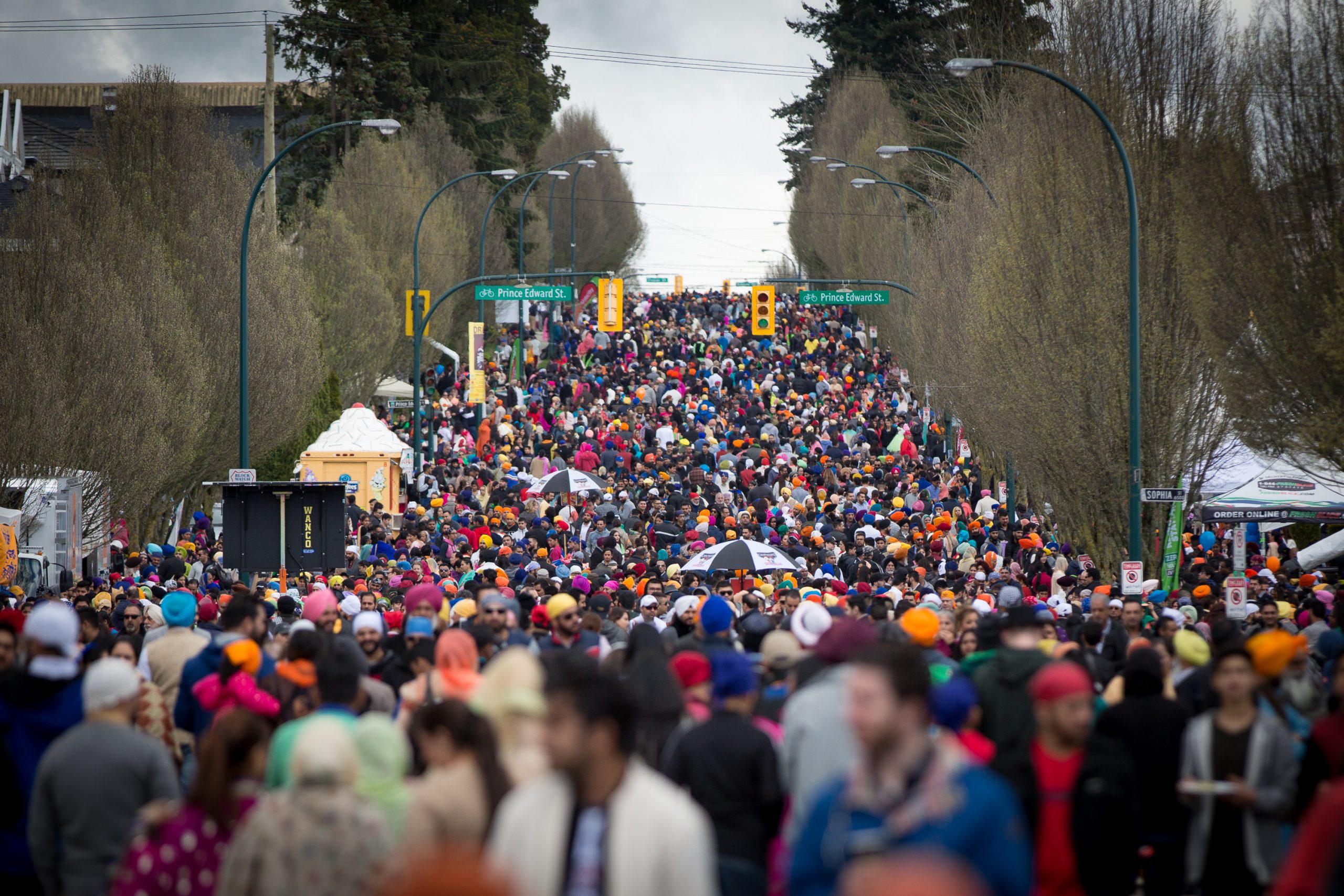 18
Million Indians live outside India: World's largest diaspora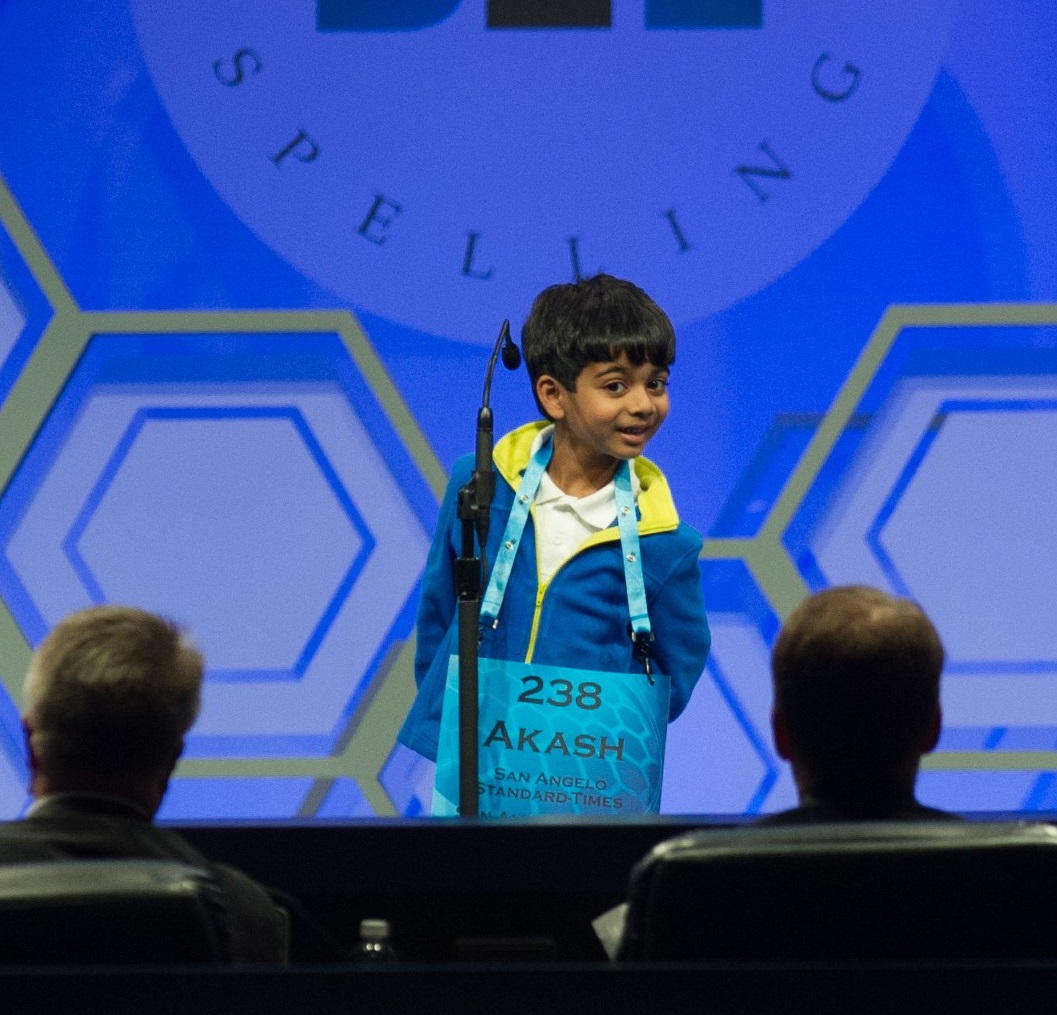 9
Indian-origin kids are US Spelling Bee co-champions
Did you know?
Know some facts about Global Indians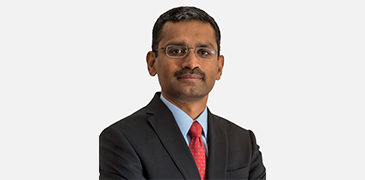 TCS: Among US' top three tech recruiters
Did you know Tata Consultancy Services is among the US' top three recruiters for IT services talent? It has hired more than 21,500 local employees in the US since 2014 — including 1,500+ college students. Expect 10,000 more local employees to be inducted by 2022. In the State of Ohio, TCS is investing more than $500 million It is planning to on board 800 employees.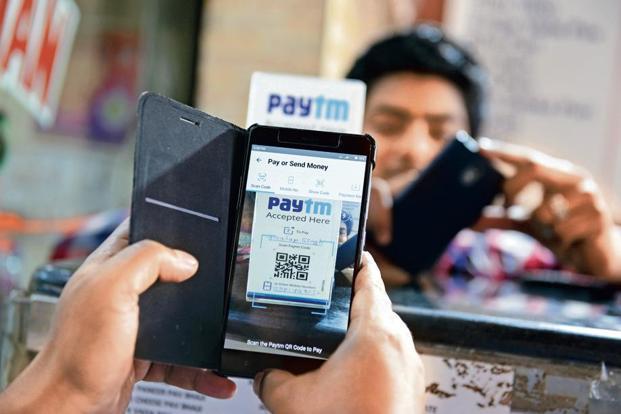 The world leader in digital payments
Did you know India led the world in digital payments last year? A report by the UK-based ACI Worldwide showed that India processed 25.5 billion real-time payment transactions in 2020 as compared to China's 15.7 billion, South Korea's 6 billion, UK's 2.8 billion and the US' 1.2 billion. The surge is attributable to transformational episodes like demonetisation and the Covid-19 pandemic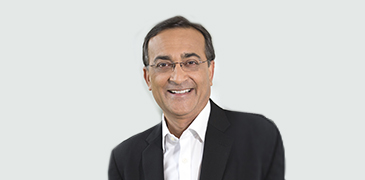 Indian inventor of USB technology
Did you know an Indian-American engineer invented the Universal Serial Bus (USB) technology? Baroda-born Ajay Bhatt, who retired as Intel Corporation's Chief Systems Technologist in 2016, led efforts to create a 'plug and play' standard that enabled data transfer with computers without multiple cables and ports. Bhatt took more than two years to convince Intel to pursue the USB project He holds 31 US patents and was the 2013 winner of the European Inventor Award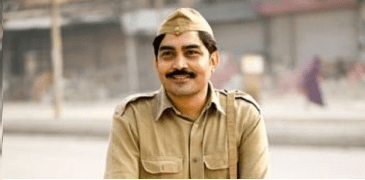 The world's largest postal network
Did you know India has the world's largest postal service? About 160,000 post offices are in operation, handling annual mail traffic of more than 6 billion units. Nine of 10 post offices are located in rural and semi-urban areas. During Covid-19 lockdown, the postman delivered medical equipment and drugs across 600,000 villages. India Post holds record for the world's highest post office located 14,567 ft above sea level in Himachal Pradesh's Lahual-Spiti district.
#1


The crisis that's coming: Soon we will run out of skilled personnel to treat Covid. Here's how to tackle this
Reading Time:
#2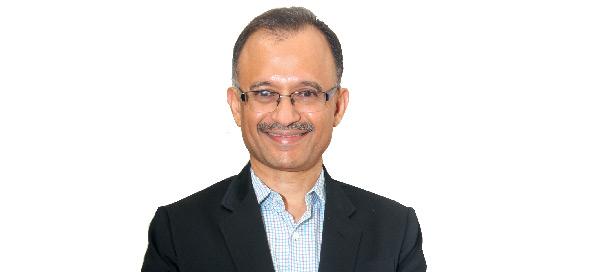 Shifting brandscape
Reading Time:
#3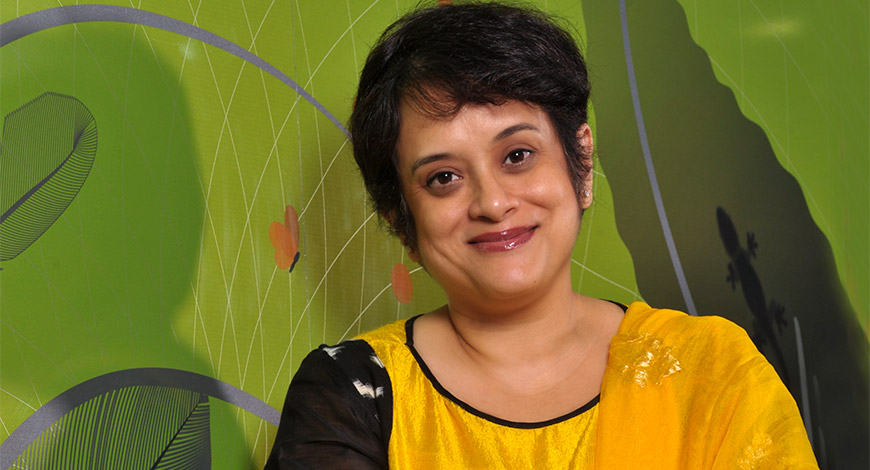 Why Haryana's wall hurts: Talent mobility is pivotal to higher competitiveness of the Indian tech sector
Reading Time: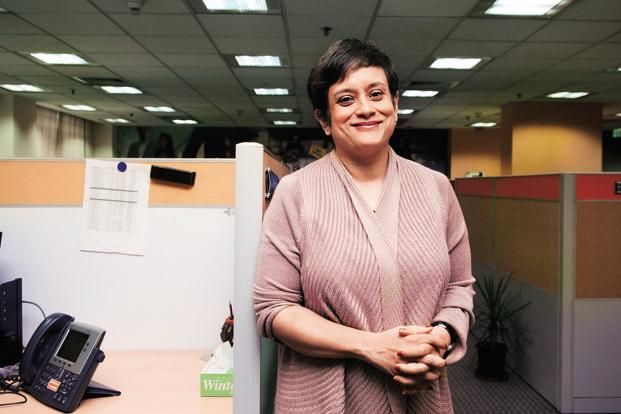 Why Haryana's wall hurts: Talent mobility is pivotal to higher competitiveness of the Indian tech sector
Debjani Ghosh  (Debjani Ghosh is President of IT industry lobby Nasscom. This op-ed first appeared in Times of India edition dated April 6)  The Indian tech sector has been super competitive because it has always put a premium on innovation, the foundation of which has been laid on new-age skills, particularly digital. Even in the pandemic year, we were amongst the few industries to grow and our secret sauce was the unwavering focus on our most important asset – our people. Through the crisis, the companies never stopped investing heavily in upskilling their people. In fact, they did even more than before. That's why, deep concerns were raised when the new Haryana State Employment of Local Candidates Act, 2020, came to light …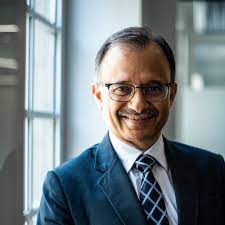 Shifting brandscape
Harish Bhat (Harish Bhat is chairman of Tata Coffee and Brand Custodian of Tata Sons. The piece first appeared in Hindu Business Line edition dated February 8) Each year, I look forward to the annual report on the world's most valuable and strongest brands, published by brand valuation consultancy Brand Finance. It is a detailed document that ranks the top 500 brands on our planet and analyses key patterns and shifts in the brandscape. n the 2021 Brand Finance Report, some of the findings are not unexpected. Apple has been ranked as the world's most valuable brand; in India, Tata occupies the top rank. Both are venerable brands that have reinvented themselves time and again …


The crisis that's coming: Soon we will run out of skilled personnel to treat Covid. Here's how to tackle this
(Devi Shetty is a cardiac surgeon and founder of Narayana Health. This op-ed first appeared in Times of India edition dated April 26.) "Patients are dying in ICU because there are no nurses and doctors" is going to be the headline news after we address the oxygen shortage. Based on data from the first Covid wave, positivity rate should remain at 25-30% for the next 3-4 months. Every day over 3 lakh people are testing positive. Statistically, for every positive patient, there will be at least five more patients who are positive but not tested. That means at least 15 lakh people …