In this special Global Indian Youth column, student and youth leader JEEVA SENTHILNATHAN finds three girl activists on a mission to create positive impact…
(January 28, 2022) The involvement of heavy politics has never been a place for young South Asian teens, but as small obstacles creep up on Indian youth born and raised in the US, they aren't going to be sitting down quietly any time soon. From stopping the rise of Asian hate to clearing dysfunctional organisations, Indian youth has become the solution to take a stance, speak up, and lead the way. These three girl activists have spoken up and their voices have been heard. Through civic engagement programmes, activist initiatives, and voter outreach, many young Indians have primarily been filling in the spaces. As Generation-Z rises, Indian youth has gone back to the South Asian community to assist in US citizenship, voter registration, and political field mobilisation. These tactics have thus far been the key to winning major elections in the US, including former candidates to now electees – vice-president Kamala Harris, Congressman Ro Khanna, Congressman Raja Krishnamoorthi and Congresswoman Pramila Jayapal.
Akhila Mullapudi takes political activism forward
Girl activist Akhila Mullapudi is a freshman at the University of Michigan. Her work with political activism began during the March for Our Lives protests following the shooting at Stoneman Douglas High School where she participated in her first protest in 2018. From there, her advocacy work expanded to include a plethora of causes including but not limited to intersectional feminism, criminal justice reform, climate justice and civic engagement. She works with organisations like Generation Ratify, a feminist movement, the Zero Hour, a climate justice organisation, and Blue Future, a political mobilisation and grassroots campaign.
In 2020, she began interning for Congressman Andy Levin's campaign in Michigan's 9th district working on data and finance. From there, she was able to transform her skills as an organiser to create political change from within. During the summer of 2021, she collaborated with Congressman Levin on his democracy summer programme hosted through Congressman Raskin. In the course of time, Akhila learnt how to run a campaign, issue-based advocacy from the representative side, and mobilise people directly in the community.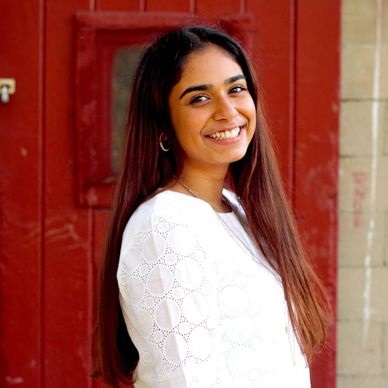 "Thank you to the offices of @SenWarren and @RepLawrence for meeting with Generation Ratify today! We are beyond honored to have lobbied with you on International Women's day for the Equal Rights Amendment!," the girl activist posted on her work with Generation Ratify.
Beyond political work, Akhila is enthusiastic about student representation in administration. Her passion began as a member of the student round table in high school where she later became president, and continued into college where she serves as the deputy policy advisor for university affairs with the University of Michigan's Central Student Government. She believes that students should be involved in the decisions that so drastically impact not only their education but their lives.
Mentoring students, cleaning up local parks, or anything in between, she has received the Farmington Youth Assistant Award in which she received Congressional and Senatorial special recognition for her community service.
The recipient of the American Legion Award, and the Brykalski Coolman Award from her high school, it is Akhila's hope is to create positive impact.
Madhvi Chittoor, the eco ethics propagator
As a six year old, girl activist Madhvi spearheaded an ecological movement with Madhvi4EcoEthics, a non-profit that works towards ridding the planet of plastics. The girl activist has shared the stage with world renowned climate activist Greta Thunberg at Denver's Global Climate Strike in October 2019.
"Wow! So much #plastic waste! We humans must be ashamed of ourselves! Please let's #RefusePlastics & teach the #manufacturers of plastics/#plasticproducts, a lesson to switch to #ecofriendly products! #GreenPlanet #BeatPlasticPollution," the girl activist posted spreading the world.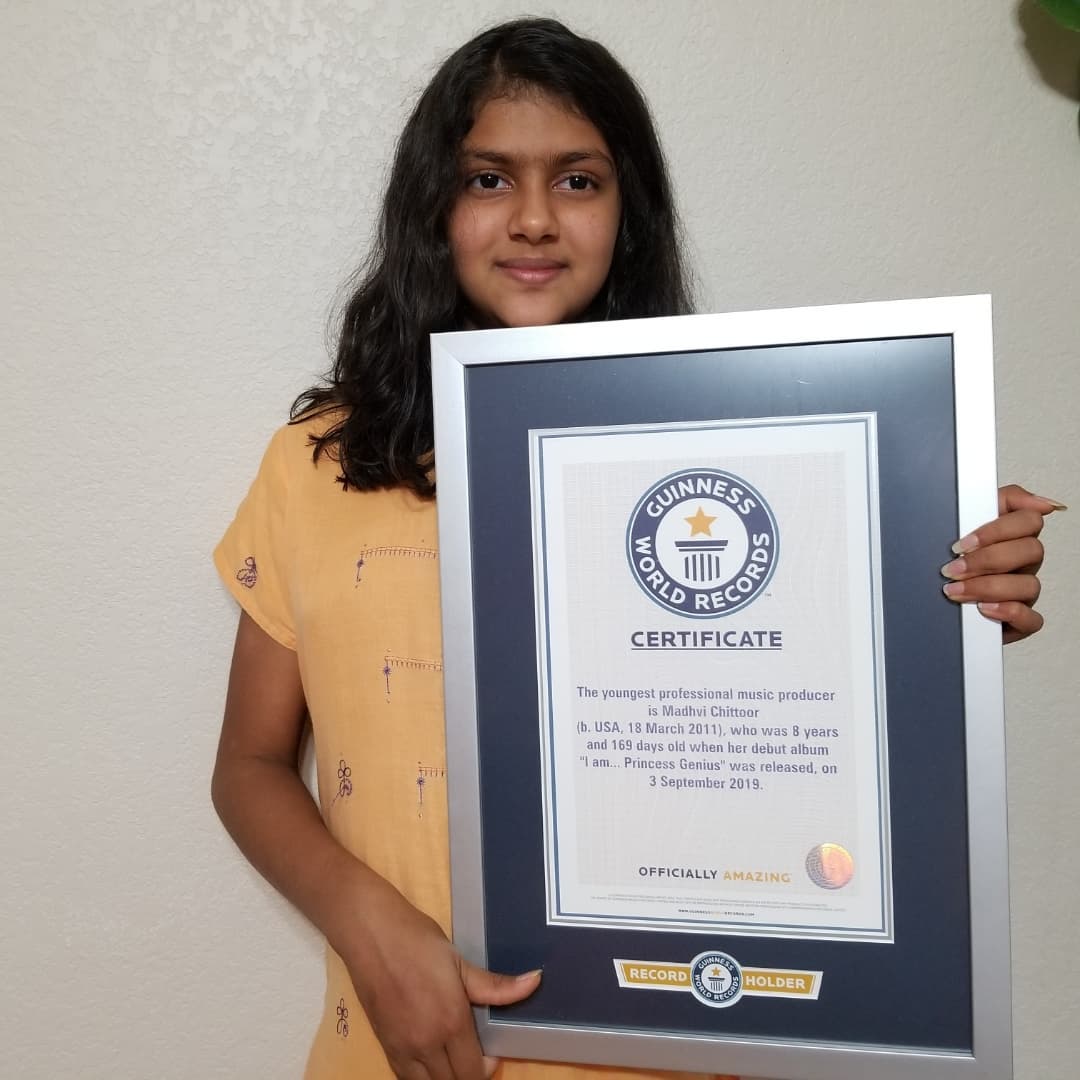 The dynamic and enthusiastic Madhvi Chittoor, or NoStyrofoamNinja (her other name) began her efforts in 2017, to raise awareness against plastic and styrofoam pollution, climate change and fight for climate justice. As a global plastic pollution youth ambassador, she is being called the "best up and coming peacemaker" backed by 14 Nobel Peace Prize Laureates by PeaceJam Billion Acts, speaker, music composer and author. Her hope is to create rights for all earth's natural resources – lakes, waters, streams, oceans, land, air, atmosphere, forests, biodiversity, mangroves, flora and fauna. Setting an economic value for their usage and conservation is her priority.
"Our mission is to usher impactful change advocating eco ethics and enabling green choices in-lieu of non-green convenience and greedy economics to protect ecosystems, public health and climate," says Madhvi.
The girl activist's Global EcoEthics Movement has touched India, Bangladesh, Gambia, Zimbabwe and US with its efforts. Madhvi is a black belt in Taekwondo, and often speaks on ecological accountability.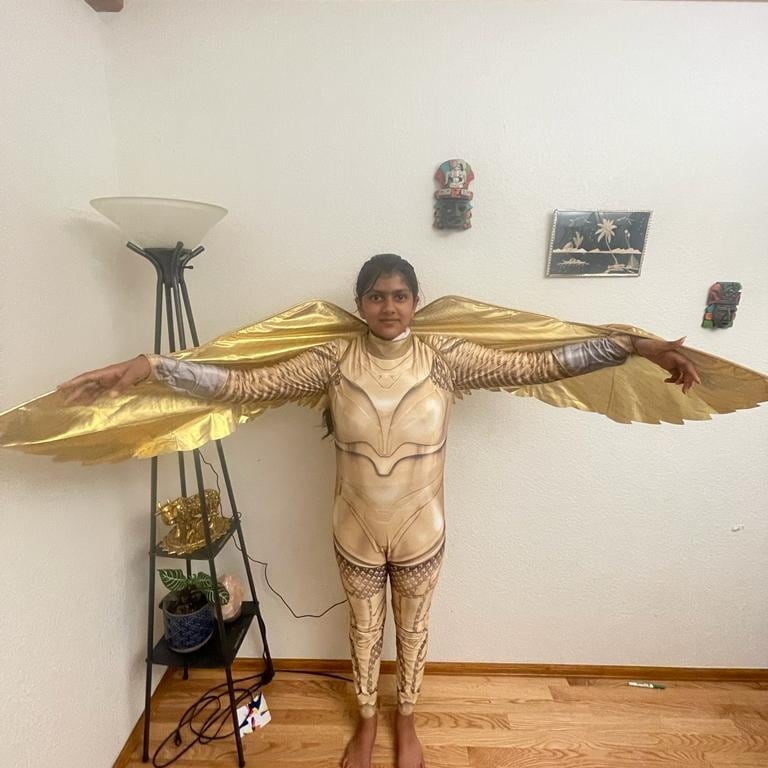 Chittoor had proposed a state-wide ban on styrofoam take-out containers and single-use plastics in restaurants and grocery stores, for which she rallied many signatures. A task force was set up, and Chittoor was asked to lead it. In September 2019, the Jeffco Public School district — with 86,000 students across 155 schools — made the switch to compostable paper lunch trays. She has also written and published a book Is Plastic My Food? which educates about the plastic menace.
Deesha Panchal leads the way for equal rights
Girl activist Deesha is an active leader in her community. Founder of the nonprofit Georgia Youth Leaders, she enables students to develop passion driven projects of change in their community. A stepping stone to the work of policy is developing the next generation of socially-conscious leaders. This is exactly what Georgia Youth Leaders aims to do. Her nonprofit work has been featured in Forbes and won the 7000th Points of Light Service award.
"I am so honored to be chosen as 1 of 23 #aeriereal changemakers on the behalf of @georgia.yl," she posted on social media,"  after being chosen as a change maker. The girl activist's motto according to her Instagram profile is, "You gotta move different when you want different."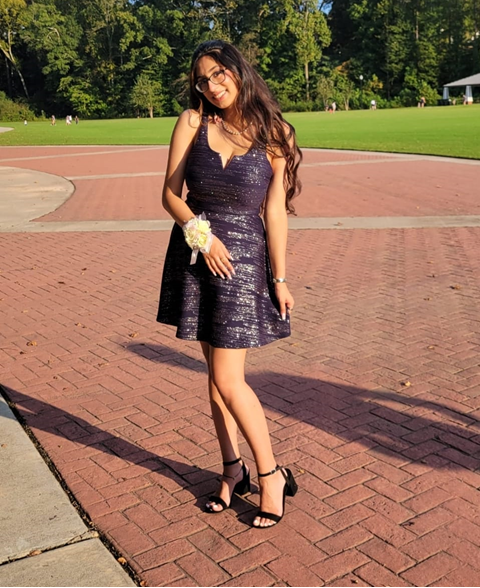 The youth leader's advocacy work furthers the development of conversations around politics. A member of the Asian students for Biden roundtable during the 2020 election, the girl activist discussed the importance of political candidates acknowledging the concerns of all minority groups and the power that Asian Americans hold within the election process. Furthermore, the roundtable discussed procedures young people can take to increase the Asian American voting turnout.
Deesha was recently crowned second runner up of the Miss GA Bharat pageant. A role model for young girls everywhere, she was able to support local candidates in elections and speak about the importance of local government through her affiliation with pageant work. The girl activist was also seen supporting Sophie Gibson of Norcross.
(The writer is a young Indian American who ran for office in Parker, Colorado at 18. Jeeva's activism covers climate change, mental health, and teacher pay. Her organisation Privando aims to help solve India's crisis of being the a dangerous country for women.)