(July 15, 2021; 12.15 pm) Beauty is big business and everybody wants a share of the pie. Store fronts and e-commerce platforms are filled with perfectly made out models screaming the power of makeup. Lately, there's also more spotlight on toxin-free products and clean beauty is fast turning into the buzzword. It's no longer about buying only big, luxury brands anymore. Probably why, several Indian startups are finding the right audience both in India and overseas markets when it comes to offering clean, affordable beauty products. 
Here Global Indian looks at five of the most promising Indian beauty brand startups that are at par with any international label. 

Juicy Chemistry
Launched in 2014 by husband-and-wife duo Megha and Pritesh Asher, Juicy Chemistry is all about clean beauty. The no-chemical, organic cosmetics company sells everything from soaps, scrubs, essential oils, shampoos to toners and dry shampoos. Set up in Coimbatore, the company fuses science with tradition. From starting off with experiments in their kitchen to now having a presence in 30 countries and retailing across several e-commerce platforms, Juicy Chemistry has come a long way.  
The idea for Juicy Chemistry came about when Pritesh happened upon an "all-natural" beauty product whose ingredients he realized are used as raw material in their petroleum products plant. The irony wasn't lost on him: despite its natural label, it was filled with preservatives, parabens and mineral oils.  Their hunt for pure and natural products too came to naught and that's when they decided to launch their own clean beauty line. The couple leveraged on Pritesh's knowledge of formulation and launched a skincare line that replaced mineral oils with butters and carrier oils, synthetic fragrances with essential oils, and plastic exfoliants with organic AHA rich sugars. All of their products also come in plastic-free packaging to a large extent.  
Initially a bootstrapped company, Juicy Chemistry raised $6.3 million in series A funding led by Verlinvest earlier this year. Today the brand has over 100 products and is certified organic by Ecocert (France).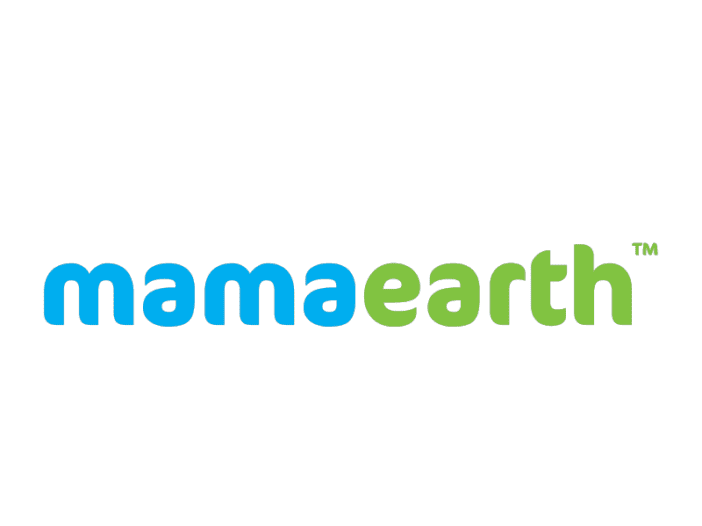 Mama Earth
When Ghazal and Varun Alagh were looking for toxin-free products for their baby boy, they were stumped at the lack of options in the country. They had to rely on bringing in products from abroad. That's when the couple decided to bridge this gap by launching their own company and launched Mama Earth in 2016 with six baby care products. Today, the company, which is backed by Sequoia India and Fireside Ventures, is Asia's first personal care brand with MadeSafe certified, toxin-free products for mothers and children.  
They procure ingredients from around the world and ensure that they are ISO, GMP and Non-GMO compliant. Their product range includes skin and hair care products for men and women as well as products designed especially for expectant mothers.  
The company is said to be in talks to raise around $100 million in funding from European investment Sofina.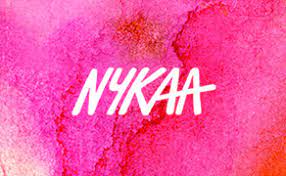 Nykaa
Launched in 2012 by former banker Falguni Nayar, Nykaa was initially an e-commerce platform that curated a range of beauty and wellness products. The fact that it was a one-stop shop for all things beauty and also brought to India some luxury brands such as Charlotte Tilbury, Farsali, Chopard and Chloe, helped it cement its place in the sector. Soon after they diversified into fashion and also offline stores. More recently, Nykaa stepped in with its own labels such as Nykaa Cosmetics, Nykaa Naturals, and Kay Beauty that feature formulations hand-picked by actor Katrina Kaif. Their products range from skincare essentials to make-up products. In 2018 they also launched Nykaa Man for men's grooming.  
The company has raised several rounds of funding and counts Steadview Capital and Sharrp Ventures among investors. Currently valued at $3.5 billion, Nykaa gained unicorn status a couple of years ago and is now looking to go public. According to recent reports, Nykaa is in talks to raise anywhere between $50 million to $150 million through a secondary sale of shares.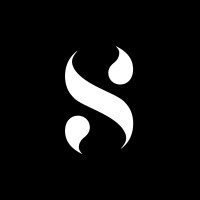 SUGAR Cosmetics
Ever since its launch in 2015, SUGAR Cosmetics has been all about breaking the proverbial glass ceiling. Founded by IIM-Ahmedabad alumna Vineeta Singh and Kaushik Mukherjee, the makeup brand found popularity among customers with its signature Scarlett O'Hara lipsticks and foundations that catered to most Indian skin tones; a feature not offered by leading international brands. By 2020, the Mumbai-based brand had managed to clock in an annual revenue of $1 billion, something that took bigger brands like Revlon years to achieve. Today, the brand offers a host of makeup products such as primers, bronzers, lip colors, foundations, face palettes, eye makeup and even a skincare range. 
In February 2021, the cruelty-free makeup brand raised $21 million in a series C round led by Elevation Capital with participation from existing investors A91 Partners and India Quotient.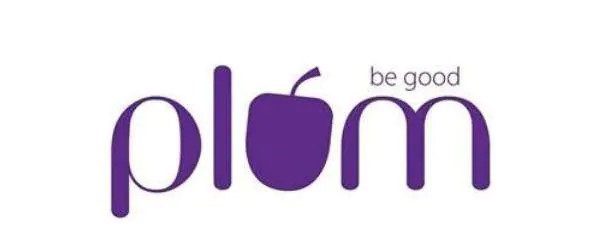 Plum
Plum is India's first 100% vegan beauty brand and was founded in 2014 in Thane by IIT-Bombay and ISB alumnus Shankar Prasad. The entrepreneur had earlier worked with companies such as Hindustan Unilever, Everstone Capital and McKinsey before he decided to branch out on his own and dive into the world of beauty. The idea came about when he found a list of cosmetics brands that were Peta-approved but the companies were under no such regulation in India. He decided to launch a truly cruelty-free brand and today Plum offers a range of 60 skincare and body and bath products that are made using plant-derived chemicals and are completely free from all sorts of animal products, even dairy and honey.  
With a footprint across 6,000 retail stores in 200 cities, Plum is backed by investors such as Unilever Ventures and Trifecta Capital. In November last year, the company raised $1 billion in funding in a round led by Faering Capital and is expecting its annual revenue to touch $2 billion crore by this year.