Kundalini, Kriya, Hatha, Vinyasa, Ashtanga, aerial, acrobatic… there's a yoga type to suit all kinds of needs and lifestyles. In fact, the yoga industry is so popular that it is worth more than $84 billion today with more than 300 million yoga practitioners across the globe. According to Compare Camp, on any given day there are at least over 1 billion posts on Instagram using a yoga related hashtag. This International Yoga Day we take a look at the five Indian yoga gurus who helped put the discipline on the world map.
Indra Devi (1899-2002)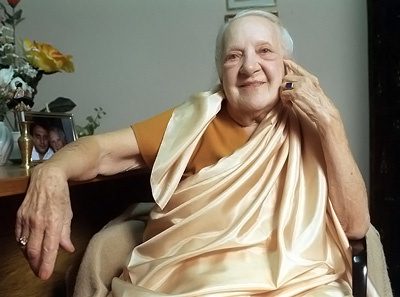 Called the First Lady of yoga, Indra Devi's tryst with the discipline began in 1937 when Tirumalai Krishnamacharya admitted her to his school, making her the first woman disciple. He personally supervised her asana and pranayama training. By the end of the year, he advised her to begin teaching yoga. Ever since, Indra Devi, who was of Russian and Swedish descent, was instrumental in the taking yoga to the world. She held classes in India, Mexico, America, Russia, Argentina, and China. Born Eugenie Peterson, her fascination with India began at age 15 when she read books by Rabindranath Tagore and Yogi Ramacharaka. Devi finally settled down in Los Angeles, where she had a large following of stars and celebrities taking to yoga. While Devi might not have been the first to take yoga to the West, she certainly did her bit to bring in the glamour quotient with her celebrity disciples.
BKS Iyengar (1918- 2014)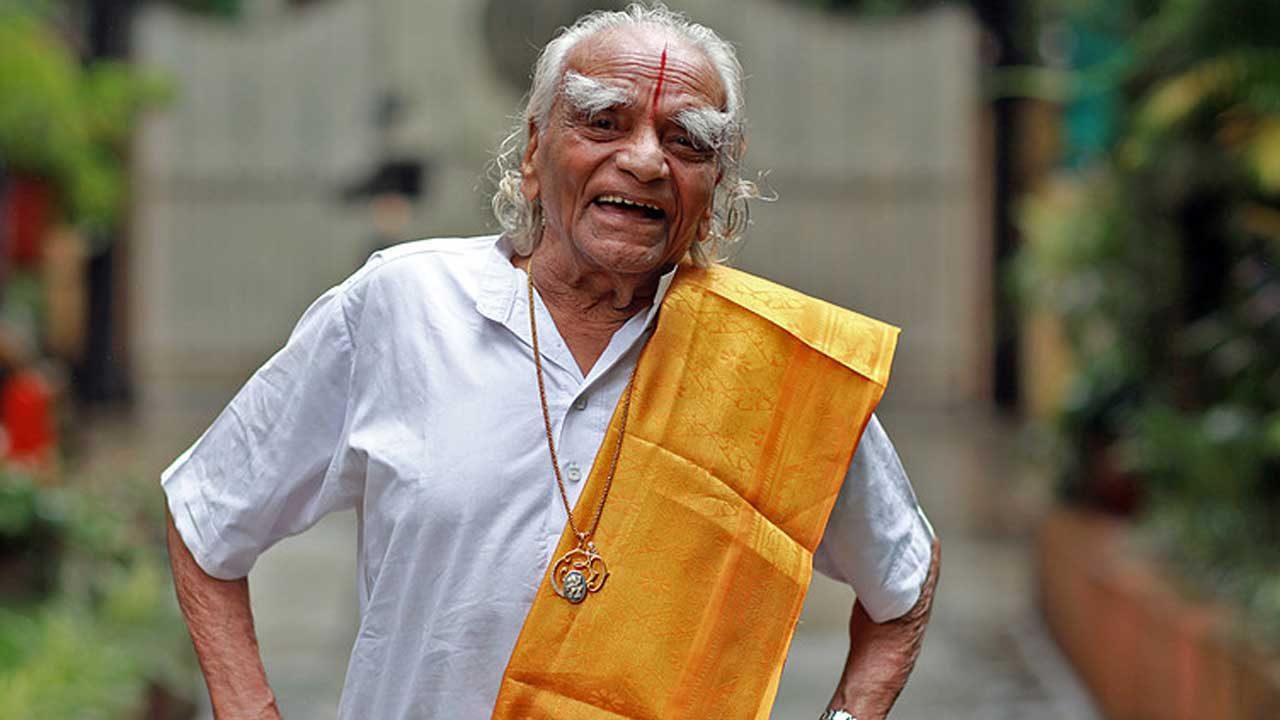 Born into a poor family in Karnataka's Bellur, BKS Iyengar's foray into yoga began at age 15 when he was invited by his brother-in-law Tirumalai Krishnamacharya to Mysore to practice yoga to improve his health. Throughout his childhood, Iyengar had battled conditions such as malaria, tuberculosis, typhoid, and malnutrition. This was the turning point in his life. In 1952 he befriended violinist Yehudi Menuhin, who gave him the opportunity that helped him gain international recognition. Menuhin believed that yoga improved his playing; in 1954 he invited Iyengar to Switzerland. That was the beginning of his regular visits to the West to teach yoga. While in Switzerland, he taught Vanda Scaravelli, who went on to develop her own style of yoga. Iyengar taught yoga to several celebrities such as Jiddu Krishnamurti, Jayaprakash Narayan, Queen Elisabeth of Belgium, actress Annette Bening, filmmaker Mira Nair, designer Donna Karan, and cricketer Sachin Tendulkar. He was awarded the Padmi Shri in 1991 and received the Padma Vibhushan in 2014. In 2004, he was named one of the 100 most influential people in the world by TIME Magazine.
Watch BKS Iyengar demonstrate yoga asanas
Maharishi Mahesh Yogi (1918-2008)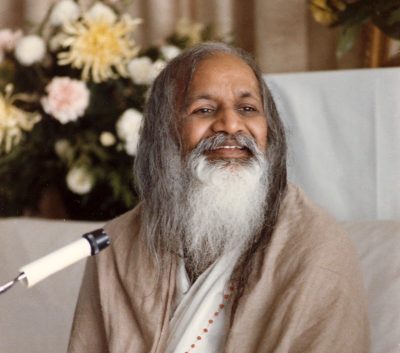 Maharishi Mahesh Yogi, referred to as the Giggling Guru, was famous for developing the Transcendental Meditation technique. After studying Physics at Allahabad University, he became a disciple of Swami Brahmananda Saraswati. His first global tour began in 1958 and his initiatives include schools and universities in countries such as India, Canada, the US, UK, and Switzerland. In the 1970s he started the TM-Sidhi program which proposed to improve the mind-body relationship. He had several celebrities such as The Beatles and The Beach Boys as his followers. In 2008, he announced his retirement and went into silence until his death three weeks later.
Jaggi Vasudev (1957-present)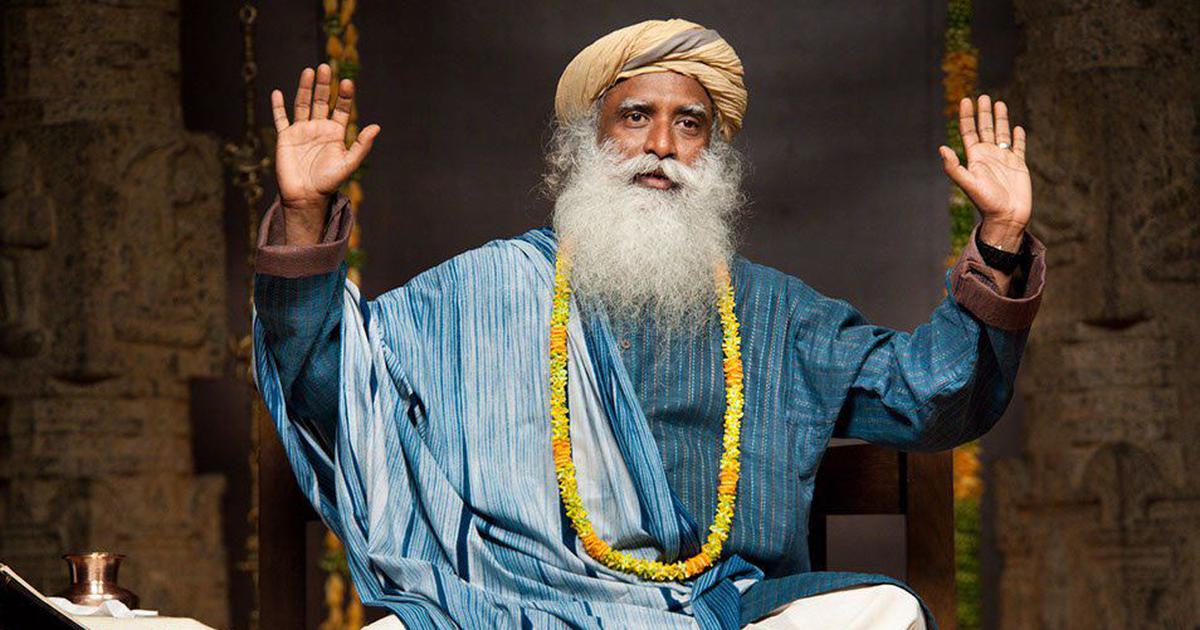 Born in Mysore, Karnataka, to a Telugu-speaking family, Jaggi Vasudev showed an inclination towards nature right from childhood. He began taking yoga lessons from Malladihalli Raghavendra at the age of 13 and regularly practices asanas and pranayama. When he was 25, he went up Chamundi Hill and sat on a rock, where he had a "spiritual experience". Six weeks later, the English graduate quit his business and traveled extensively to gain knowledge. A year later he decided to begin teaching yoga and share his experience. He founded Isha Foundation in 1992, which today has a strong presence in the West too. Jaggi conducts several yoga programs at the Isha Yoga Centre, including his flagship Inner Engineering program. He regularly visits universities in India and abroad and is invited to conclaves as well to share his wisdom. In 2007 he participated in the World Economic Forum and spoke on issues ranging from diplomacy, economic development to the environment. He has also been a delegate to the UN Millennium Peace Summit and the World Peace Congress. He was awarded the Padma Vibhushan by the Indian government in 2007 for his contributions to social welfare.
Sat Bir Singh Khalsa (1951-present)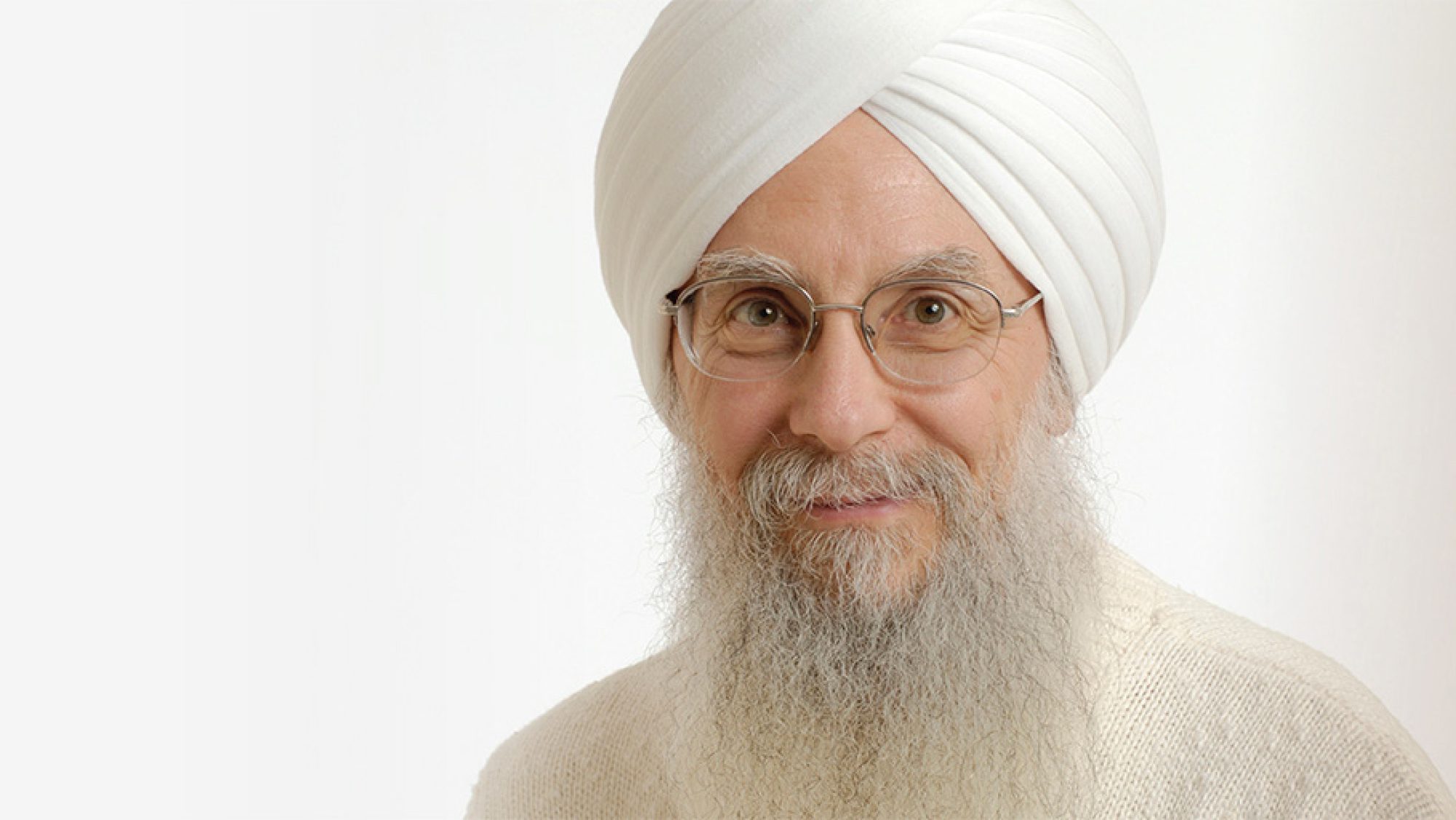 Born in Toronto, Canada, Sat Bir Singh Khalsa is a researcher in body mind medicine, specializing in yoga therapy. A Harvard neuroscientist and an expert in the science of yoga, he has investigated yoga's efficacy in treating conditions such as insomnia, PTSD, anxiety, and chronic stress. He practices the Kundalini style of yoga, which he took up in 1971. He directs the annual IAYT Symposium on Yoga Research and is editor-in-chief of International Journal of Yoga Therapy and chief editor of The Principles and Practice of Yoga in Health Care. In an interview with National Geographic, he said that epigenetics and neuroimaging reveal how the body and brain interact, unraveling the mysteries of yoga's power.
Famous yoga and wellness retreats in India: