Come July 23, the world will witness the biggest sports spectacle – Olympics 2020 in Tokyo. If Indian athletes have set their eyes on clinching the gold at Tokyo Olympics, homegrown beverage brand brand Thums Up, too, is gearing up for its Olympic Village debut.
It's a season of firsts: Thums Up is backing sportspersons as real heroes and its campaign will be featured at the Olympics games. Also, the beverage brand will be launching limited Thums Up collectible cans to coincide with the sportspersons Olympics 2020.
A Hindu Business Line report suggests that Thums Up has struck sponsorship deals with wrestler Bajrang Punia, boxer Vikas Yadav and archers Deepika Kumari and Atanu Das to put the spotlight on their stories. In collaboration with the National Rifle Association of India, the brand will also sponsor the shooting contingent including Manu Bhaker.
Talking about the repositioning strategy, Arnab Roy, Vice-President-Marketing, Coca Cola India and South-West Asia told the daily that pandemic made everyone sit and take notice of the real-life heroes and Thums Up, too, felt it was the right time to take a leap towards real-life stories as the brand has always stood for heroism.
With the tagline 'Taste the Thunder', Thumbs Up has often saluted the spirit of heroism with advertisements that feature daredevil stunts and high-octane action sequences.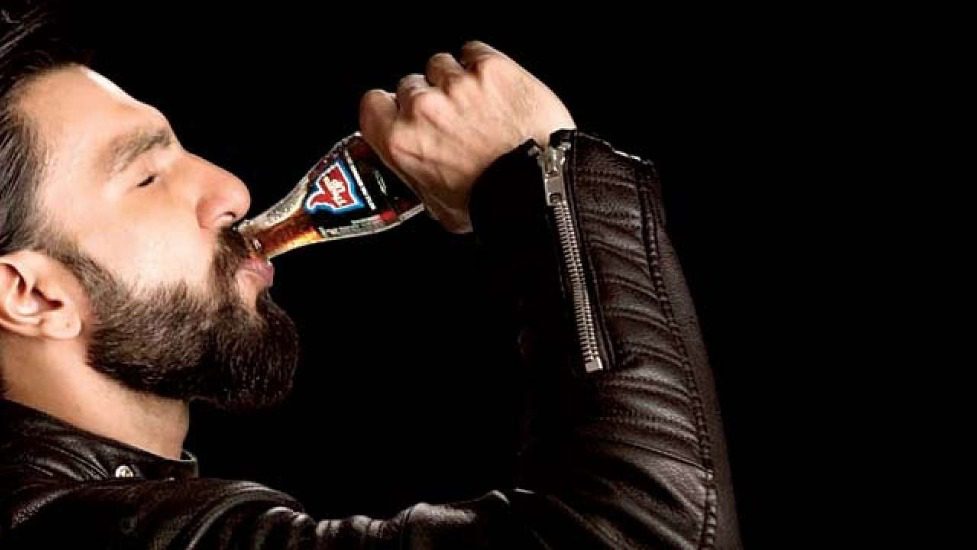 From a Coca Cola rival to a Coca Cola company
It was in 1977 that Thums Up stole Coca Cola's thunder as soon as the latter made its exit from the Indian market. With the vacuum created by the absence of Coca Cola, Ramesh Chauhan, the founder of Thums Up, took a plunge with his Indian brand, and there was no looking back for many decades.
But with the return of Coca Cola in India in 1993, many believed that it would be the fall of Thums Up. However, Thums Up stood its ground and gave stiff competition to a global brand like Coca Cola. Though the brand refused to give up and soon became a part of Coca Cola brand.
In the 1980s, the Ramesh Chauhan-led Thums Up used to be a major sponsor for India's cricket matches with notable presence at the Sharjah Cricket Stadium. It was also a sponsor of Indian motorsports.
Remember, Coca-Cola has been one of the oldest sponsors of the Olympics games since 1928. "…we felt there is an amazing opportunity for Thums Up to tell these powerful stories of courage and resilience of these Indian athletes, who will be representing the country at the Tokyo Olympics. So, this will be the first time Thums Up will be part of the Olympic Games," Roy added.
RELATED READ: Meet the Indians who brought home Olympic laurels