(February 2, 2022) At just eight, he dreamt about a ship braving a sea storm, and startled by its intensity, he woke up. Curiosity kept him anchored to this lucid dream. Unable to find an answer, he started visualising. "It was a turning point in my life when I realised that I have the ability to weave stories," this youngest writer Riyad Maroof Hassan tells Global Indian. Two years after this watershed moment, the boy from Dibrugarh became the Youngest Writer of Assam when he published his debut book at age 10.
"In 2019, I won the award for my debut book. It has been such a source of inspiration."                                                                       – Riyad Maroof Hassan
An author, essayist, talk show host, podcaster, and poet, Riyad is a jack of all trades. "There is much to learn and do – I use every opportunity to evolve and make the world a better place," says the 13-year-old who has dabbled in various mediums, and is keen to expand his horizons.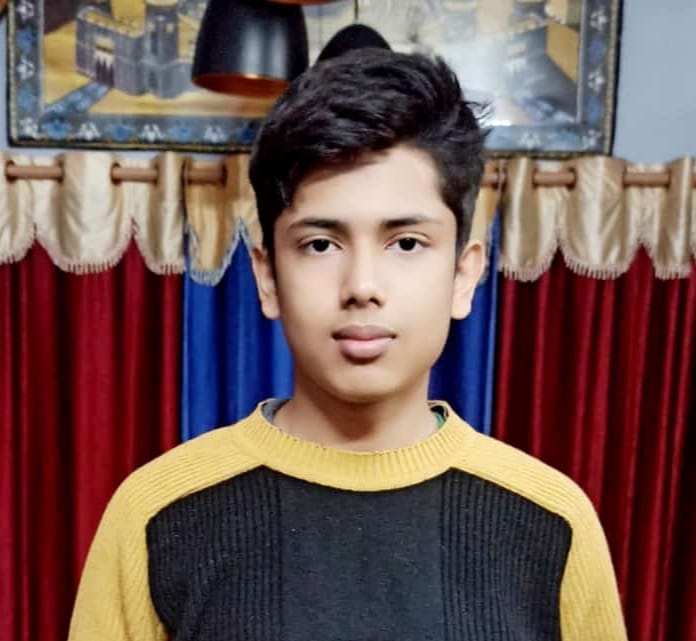 Creative spurts as a toddler
Born to a government teacher-mother and an AIR announcer father in Dibrugarh in 2008, this youngest writer became interested in writing at five but it wasn't till he was eight that he began weaving stories. "While I was always attracted to books, my grammar wasn't on point. After some scolding from my parents and teachers, I decided to pull up my socks," giggles the 13-year-old. It was that vivid dream which helped him sail towards story-writing. "I saw a sailor on a ship in a storm. It was real, dangerous and then I awakened. The urge to finish the dream kept nagging at me. So, I decided to complete the story by visualising it. It's a gift for any author to connect the thoughts between a writer and a reader," adds the Shiksha Valley School student.
Within two years, his first book How We Become Magnificent, a fantasy adventure was published. He won the Youngest Writer of Assam Award at age 10 for it. "In 2019, I won the award for my debut book. It has been such a source of inspiration," says Riyad.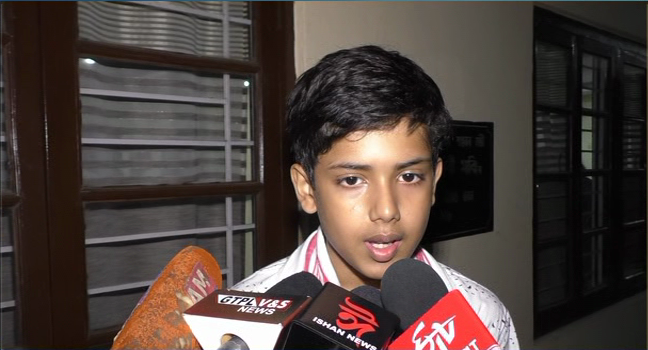 His debut piqued his interest in Indian English literature. Soon, he began researching. Enchanted by the work of Indian writers, the boy from Dibrugarh founded Literature on Screen, a virtual literature organisation to spread awareness. He realised that not much is known about desi literature, and took it upon himself to spread the word on the internet (2019). "It dawned upon me that in this age of evolution, technology is the key, and we need to connect more readers with Indian English literature through tech," explains the young writer who created a Facebook page which has over 1,000 readers. "We share stories, articles, and poems and conduct discussions," adds Riyad.
When story writing became a passion 
Words – a story or poem fascinated him. "I was pulled into the world of poetry at six when I started reading Rudyard Kipling's poems. The poetic way of describing emotions and situations made me fall in love," pipes Riyad, who started writing poems at age nine. A year after winning the award, he published his first poem The Silhouette of Reality in 2020 in the Indian Periodical. "It was republished on Kavishala, a platform for young poets," adds Riyad, an admirer of Robert Frost and William Wordsworth.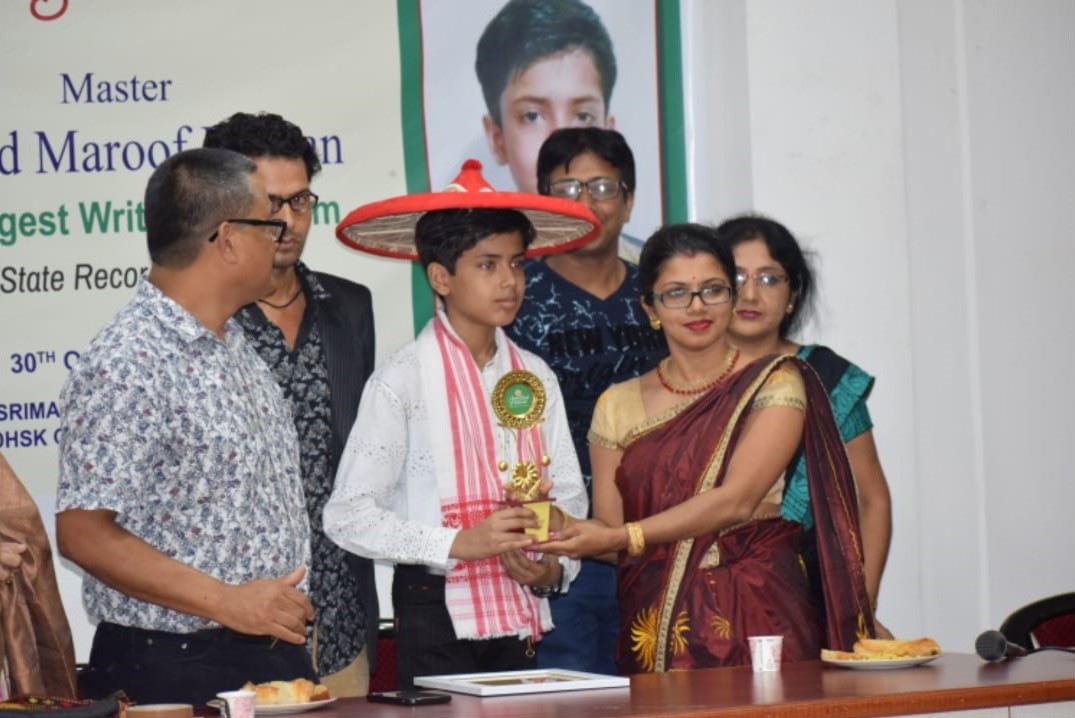 While the world was coming to terms with the pandemic, Riyad found it the perfect opportunity to engage with creative folk through storytelling sessions with Karadi Tales, an independent publishing house that primarily focuses on audiobooks. "Those sessions helped me understand the visual and audio power of storytelling. It gave me the idea to start the world's first-ever written interview on YouTube," says the Class 8 student who started media company the Clippers in 2020. "I wasn't too confident about doing a video interview, so I decided to learn how to convert a written interview into a video on YouTube. It took me two days to convert the text into slides. I was able to create history," beams Riyad with pride who believes that "necessity is the mother of invention."
A journey to words
Soon he started connecting with the creative field for interviews, and in 2021, he began A Sketch of The Sky, a podcast streaming on Spotify, Apple iTunes, and Amazon Gaana. "I needed to connect to people and what better way than a podcast," adds Hassan, who calls it an enriching experience – with 15 episodes in season one.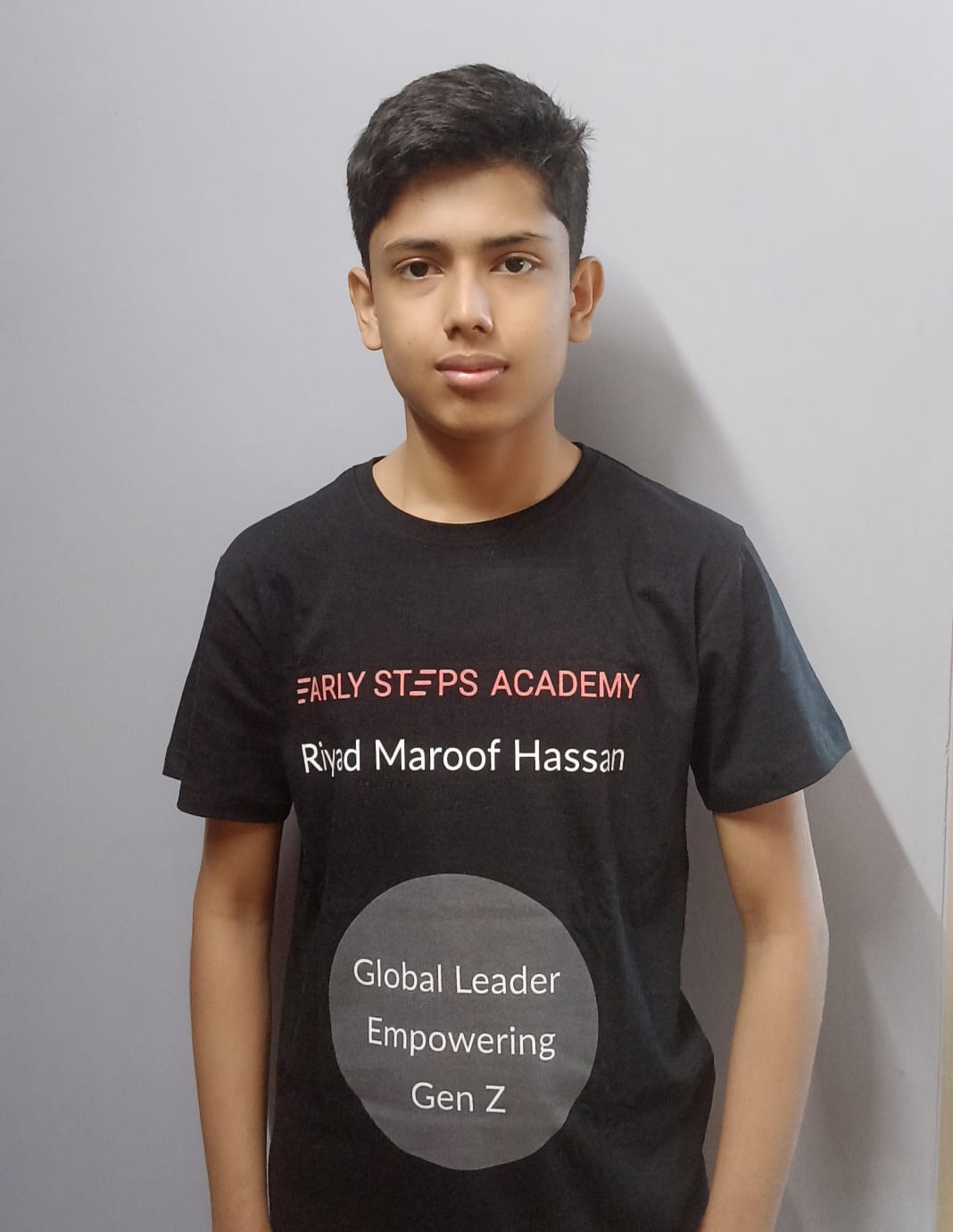 In an episode, Riyad met environmentalist Prasiddhi Singh who became one of the first members of the Clippers Child Council of India that he founded with the aim to work for child development. "It's the first-ever council whose founders and board members are children. We want to give children a platform for their voices," informs Riyad. The council has 22 board members, three global representatives from Sri Lanka, UAE and the US. "We have conducted virtual events wherein children meet and discuss issues with our knowledge partner Skill Sharp EdTech," adds the youngest writer who was also the runner-up in the NASA International Quiz Competition 2020.
This youngest writer is 13, and going strong
An accomplished 13-year-old, Riyad credits his parents for his perfect support system. "Since both my parents are writers, they have always encouraged me. My grandfather Hassan Sharif Ahmed was a noted literary figure in Assamese literature. I am happy that I am making my family proud," adds Riyad, who loves listening to songs of different languages. "My love for music comes from my father, a music composer," says the youngest writer who plays badminton when free.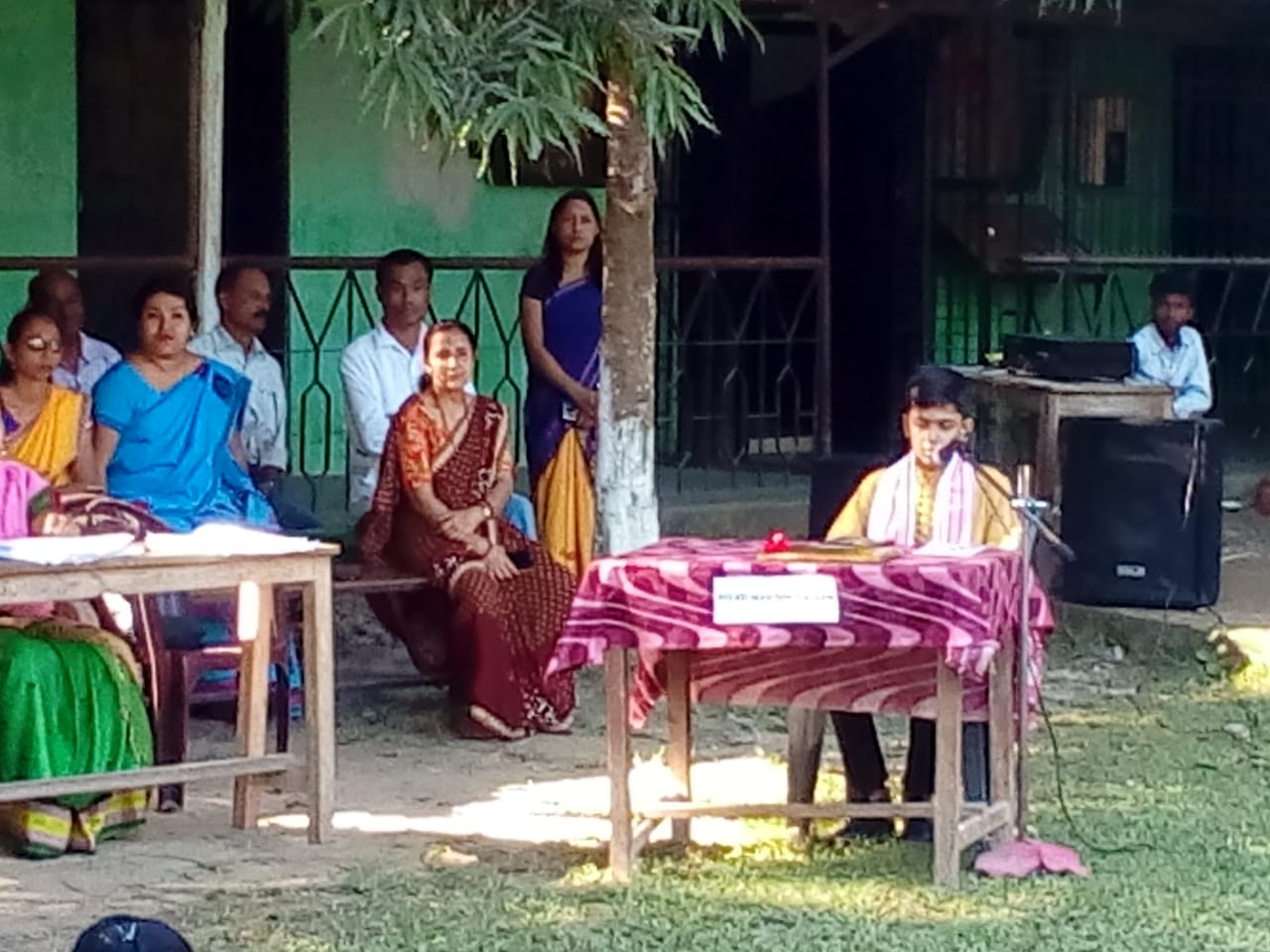 Despite juggling so many professions, Riyad manages his time between studies and passion admirably. "I don't like the concept of following a timetable. I follow my heart, go with the flow," says Riyad who plans to research on AI and information technology when he grows up.
Advice to other children? "I truly believe in the adage 'where there is a will, there's a way,' for the betterment of the motherland, be the change you wish to see," he signs off.