(January 17, 2022) A 16-year-old with the confidence to quit school to start up and succeed – Nikhil Kashyap is in a league of his own. Not many teens have the conviction to succeed on skillsets and belief alone. The young entrepreneur from Bareilly (UP) passionately believes that in today's world, skills trump certifications and he has gone on to prove just that by turning entrepreneur at an age when his peers are poring over textbooks.
As a student too Nikhil participated in and won several competitions at the international level – a project on eutrophication for the New York Academy of Sciences of which he is now a young member. In 2021, he was also selected as the national finalist for IRIS.
When Kashyap quit school to launch his maiden company Micro Electronics, a community for like-minded techies, the young entrepreneur raked in revenues worth $4,000 (Rs 2.9 lakh) within the first two months. His clients included JLCPCB, Bitblocks, Stampedia, and Drona Aviation, etc.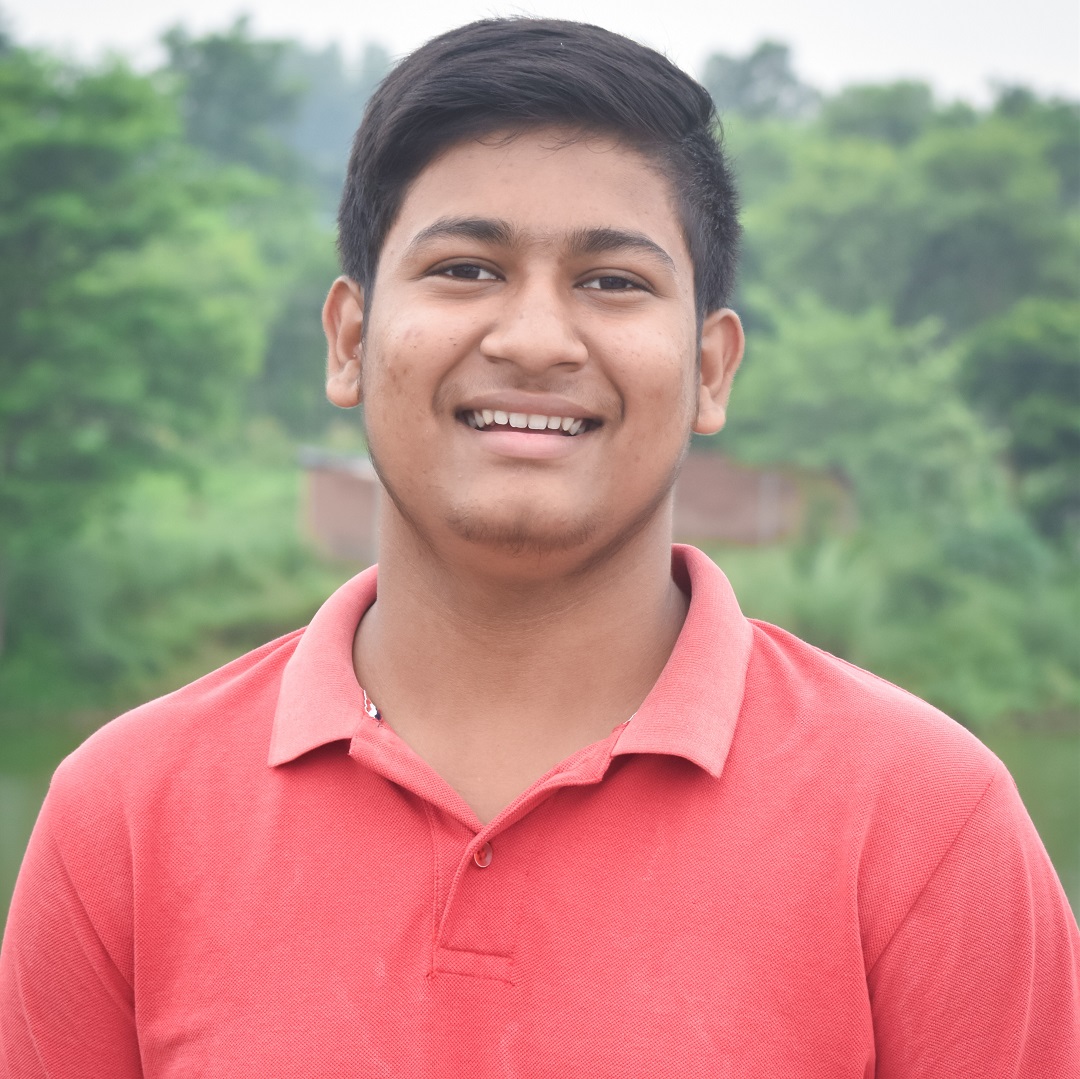 With interests that include AI/ML, brain computer Interface (BCI), cybersecurity, blockchain, and all things space related, Nikhil has taken to self-teaching with aplomb. Though he might have dropped out of school to pursue his passion for technology, he spends a large chunk of time self-learning and doing certificate courses online.
"I am a self-learner. The internet is a treasure trove of knowledge and there are plenty of courses online for me to explore," says this young entrepreneur, who does courses from Udemy and YouTube. "In this era, I believe skills are more important than certifications and I am working to hone my skills in my interest areas," this self-learner reveals to Global Indian Youth.
A boy with a lab in his room
Born in Bareilly to Mahipal (a private company executive) and Meera (a housewife) Kashyap, the young Indian entrepreneur was interested in electronics and technology from an early age. In fact, he was always tinkering, and had a small lab in his room. His sister Neha, a 12th grader, wants to do civil services.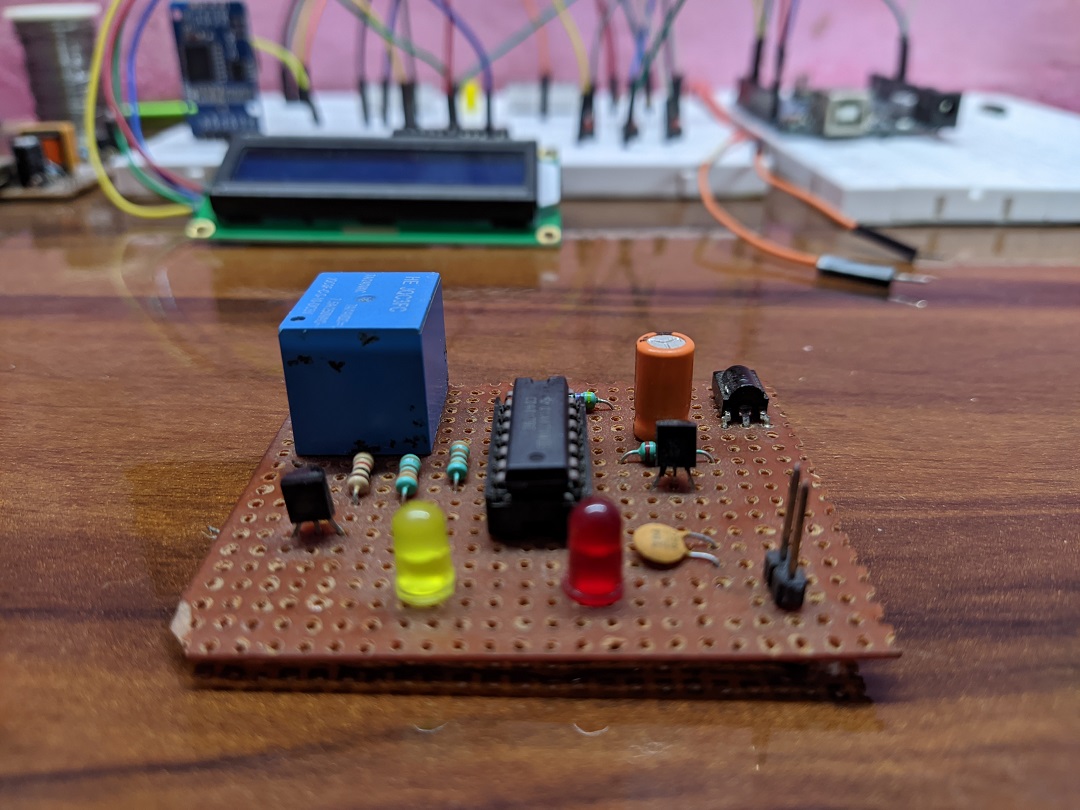 "My achievements gave my parents the confidence that I would indeed do well even after quitting school," reveals the teen, explaining his move to quit school to turn his focus on entrepreneurship in 2020 when he was 15-years-old. It was around this time that he founded his first startup Micro Electronics, a community for people interested in electronics and technology. "It was also a platform to educate more people on technology and all its aspects," says young Indian entrepreneur, adding that soon Micro Electronics became a platform for tech companies to advertise their services, thus generating revenue for the bootstrapped startup.
Today, Micro Electronics has over 20,000 tech enthusiasts from across the world as its members. "We're essentially an open-source hardware community. People come onto our platform to learn about electronics, technology and robotics. There is also a big focus on Internet of Things," explains Nikhil, adding that most members on this knowledge sharing community are within the age group of 15 to 35.
A neuro corridor to gadgets
Nikhil incidentally is also deeply interested in the concept of brain computer interface, which is a direct communication pathway between the brain's electrical activity and an external device. While BCI has been used to establish connections between the brain and a computer or a robotic limb in the past, Nikhil is exploring the possibility of using the concept to power devices and appliances using brain waves. To this end, he founded NeuraliX in August 2021.
"When I learnt about BCI I was extremely interested in the concept. But I found that BCI products are usually quite expensive and also there weren't any development boards for BCI in India. NeuraliX is my attempt to bridge that gap," says the young Indian entrepreneur, adding that Neuralix is one of the first startups in India to be founded by a high school senior. The company now has four team members, each located in different parts of the country and working remotely.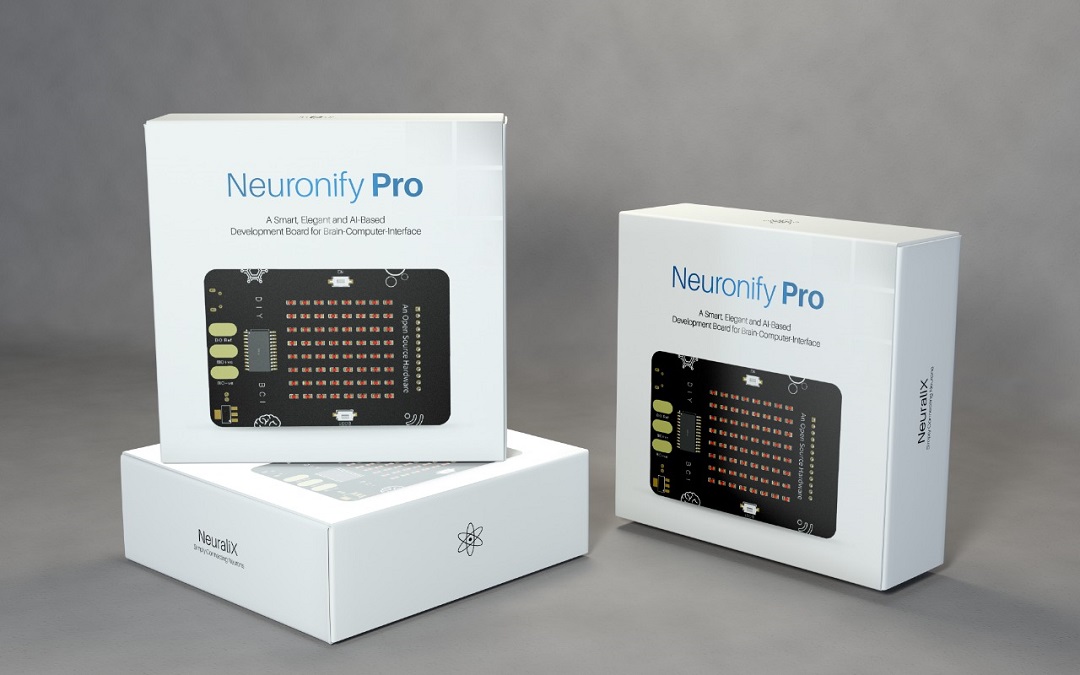 The team is currently developing an open source development board for BCI, and users can use the NeuraliX kit to make DIY projects to solve real world problems. "For example, many people today are comfortable using smart devices and appliances such as lights, cookers and washing machines. What if you could now control these using brain waves? BCI can be used to connect the brain with these machines," explains Nikhil.
While the concept might seem futuristic, Nikhil says that it could soon turn to reality given the advancement in the field.
Nikhil himself has been working on some BCI projects – one where he tried to control light switches using brain waves, and another where he played a ping-pong game using BCI. Currently, NeuraliX is bootstrapped and Nikhil is working to sell BCI kits on cloud platforms.
As he continues to work to grow both Micro Electronics and NeuraliX, he aims to grow his first startup to a 50,000 strong member community by 2022-end. "As far as NeuraliX is concerned, I'd like to build a headset to record EEG data of the brain and in the next five years collaborate with BCI giants for further development and research in the field. I'll probably also look at organising hackathons to spread more awareness about this exciting concept," says Nikhil, who loves to unwind over rounds of badminton, and has also played competitively at the district level. Prod him about studying later, and he declares, "I believe in self learning as skills are what matter," ending all discussion.