An Indian girl is hoping to change the unbearable plight of being in Colorado – through leadership, mental health awareness, and as a voice against sexual harassment. Even though it has not been even sailing for Jeeva Senthilnathan, the 18-year-old from Chicago, Illinois, she has persevered. Today, as a global teen leader, game changer and leader for the community at Parker, Colorado, Jeeva continues to inspire. Winner of the Philanthropic Education Organization (PEO) STAR Scholarship, the National Honor Society Top 24 Scholarship (the only student from Colorado), and lauded by the Nile Rodger's We Are Family Foundation, the introvert is an activist at heart . The girl who ran for Parker Town Council, and a former council member at one time is now focusing on helping Afghans in the US seek asylum, and getting them to register to vote. 
Among her most fulfilling endeavors, is starting Privando, an organization that works to solve the deep-seated malaise when it comes to sexual harassment and the rape crisis in India. She researched on mental health used electroencephalography (EEG) waves to identify cognitive abilities, levels of motivation, and consciousness in teenagers. Inspired by the emergency blue lights boxes used on university campuses to create a gadget that creates a network for women to receive help in life-threatening or unsafe situations, Jeeva tells Global Indian, "We mobilized young women in India from village huts to city slums to build a coalition that would not only fight against such incidents, but also create a private network for victims to heal. Privando has been able to obtain $5,000, and is currently working on developing wearable technology: it has saved more than 1,000 women from human trafficking."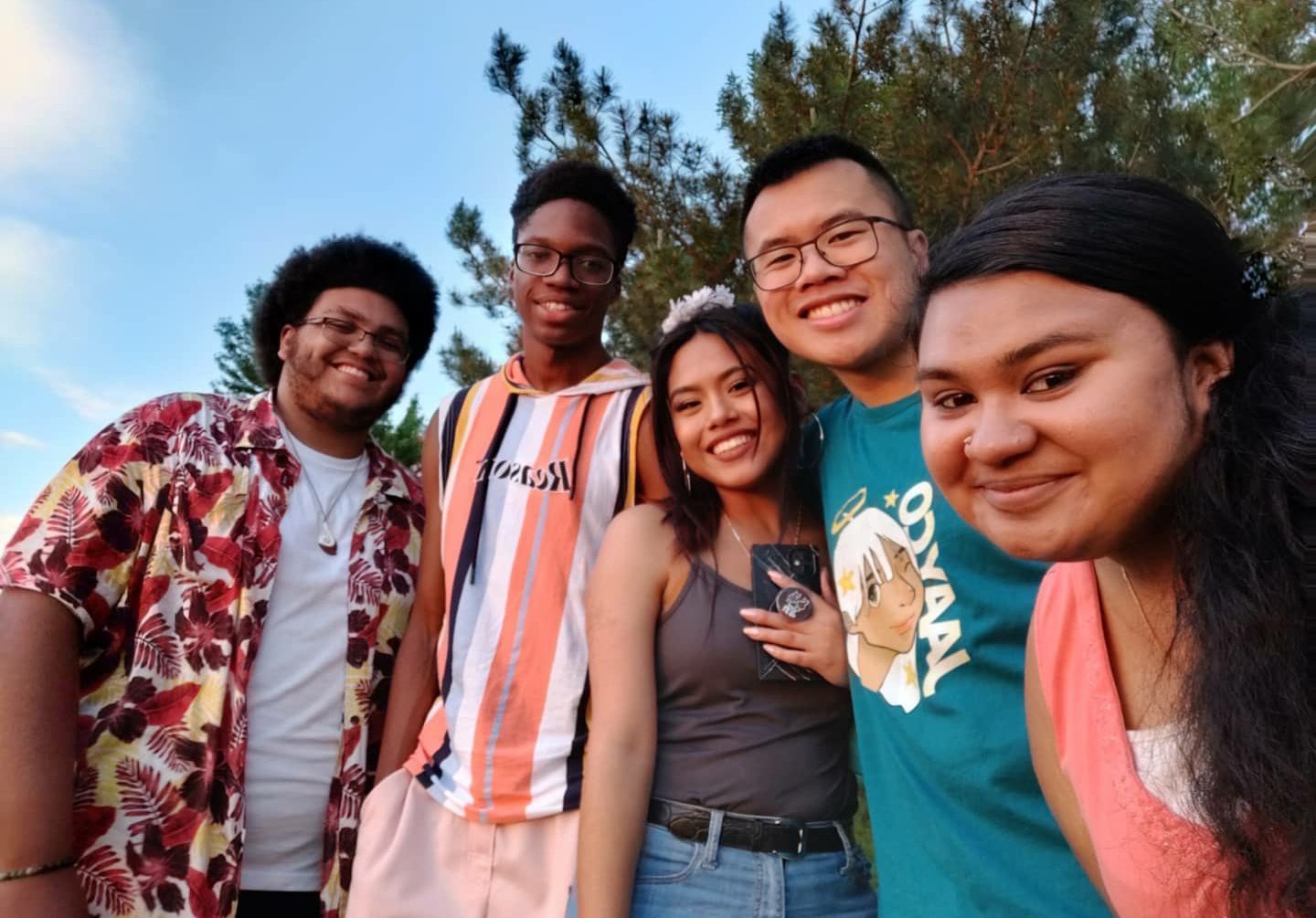 Rooted in India
Her mother, a microbiologist from Chennai, and father, a software developer from Vellore, immigrated to the US in 1998. From Ohio, to Illinois, and finally Colorado, the Senthilnathans were in search of a job for her mother. Learning how it was to be discriminated due to race and color, her "very White school" lacked diversity. She was bullied frequently, and unable to cope, she developed hypothyroidism in second grade, was on medication, and battled depression in sixth grade. "I was quiet, known as the 'goody-two shoes' in school. I wasn't good at public speaking as I lacked confidence," she says. Taking the challenge head on, she started debating through high school, regardless of the brickbats, sneers, and laughs. Now, the bespectacled girl's gentle smile exudes wisdom, "I worked hard on issues I cared about, and concentrated on no one but myself. I was my only competition." 
Today, she feels integrated (tied to her Indian roots) rather than assimilated (Americanized). Having parents that helped her believe, and persevere helped her change her circumstances, and life. She and her elder sister Lakshmi Priya saw their parents working long hours. "It helped me challenge myself. I understood the hardships they went through to give us better lives. I realized that I have to work hard to give meaning to my parents' struggles. Now, I have decided to not work under anyone. I want to lead by becoming my own boss," she declares.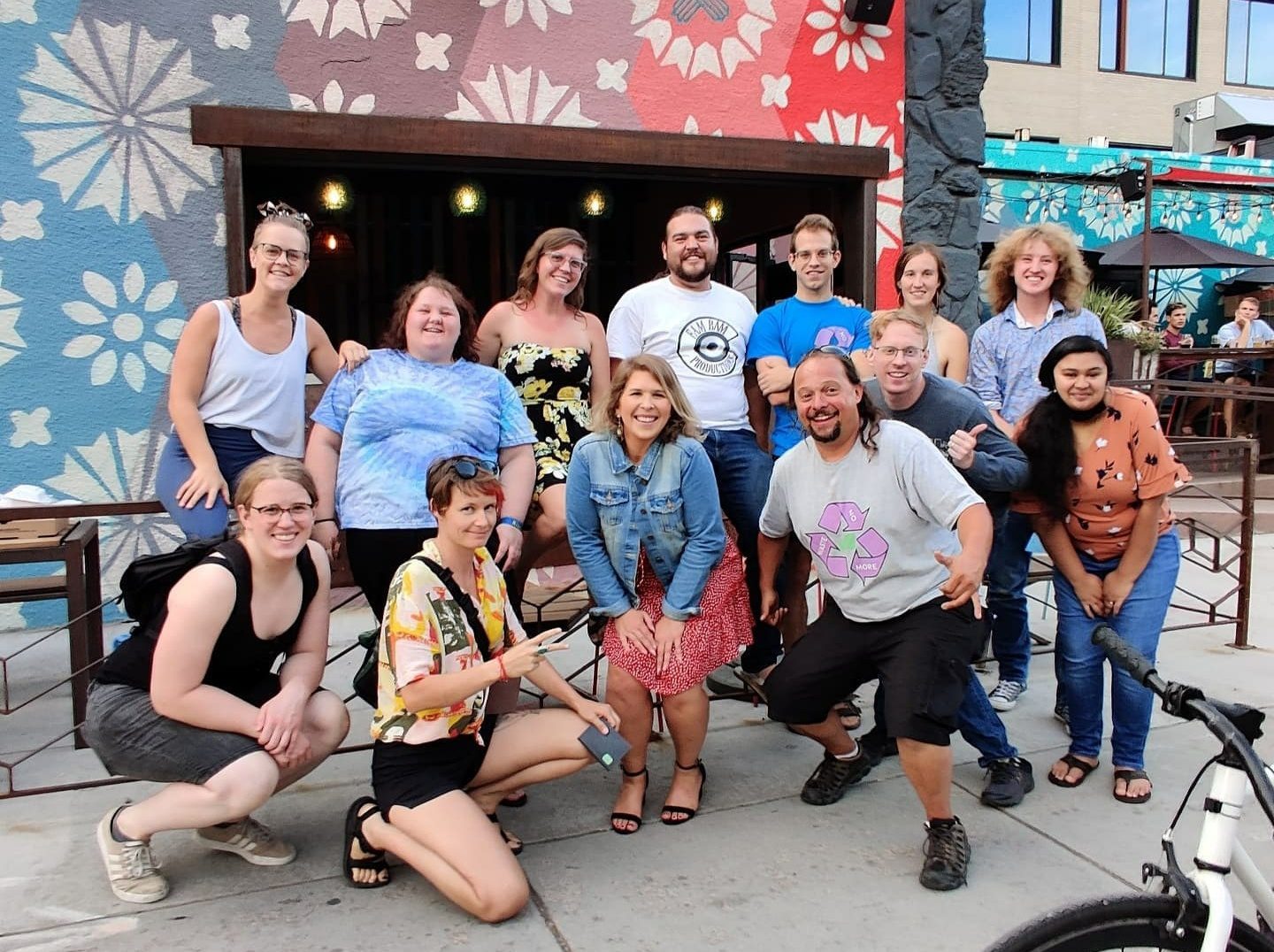 Turning the spotlight on mental health
Working on mental health started in high school, and while working at Colorado State Capitol in state representative Tom Sullivan's office, Jeeva saw states passing a legislation on students having to take off mental health days. This made her question America's standard of education. 
"My research became even more important after my greatest mentor, best friend and big brother Jai Rajagopal lost his battle against depression during my first run for office. I will always be thankful to Jai because he lifted me to greater heights unequivocally, and took good care of me in the most difficult times. My first government job was also because of Jai, and I will remember him every time I run for a new office," Jeeva says.  
Covid warrior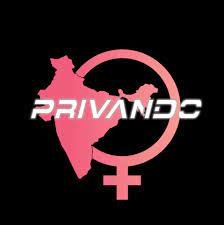 During COVID-19 Jeeva started a donation drive to provide oxygen cylinders and oxygen tanks to prepare of India's third wave, with the Privando team. Jeeva also helped fund students from the High School Democrats of America with online training on larger campaign positions and winning strategies with 10 hours paid work with the help of a grant from Blue Future, an organization that helps mobilize young people to work on campaigns within America. "I took leadership to provide students a stipend while working for a state race – House District 44 in Colorado. I wanted to provide a virtual opportunity for students who needed experience for college applications," she adds. 
Speaking against gun violence while she was working on her first campaign with Simone Aiken (who ran for House District 44 in 2018), and at Tom Sullivan's office, she explains, "The Extreme Risk Protection Order, also known as ERPO and Red Flag Law, was the legislation inputted to take away firearms temporarily from the mentally ill. The legislation was opposed by Sullivan's Republican colleagues, though Republican Sherriff Tony Spurlock favored it, and stressed the need for the legislation to assist the police force." 
Empowering women
The PEO STAR Scholar at Littleton (Colorado), is using Privando to empower women, and is the only student in Colorado to be the National Honor's Society Finalist, a Top 24 Scholar, for which she was awarded $5,625. 
As part of the Global Teen Leader program, she worked with over 40 global teen leaders in the summer of 2021 and bounced off new progressive ideas. Jeeva formed a deep friendship with Malawian Chmba Chilemba, Youth To The Front Manager, and facilitator for the Just Peace Summit. "She is an inspiration – so sincere, working hard to solve child marriages in Africa. She DJs in her free time," she adds. 
She is grateful that Colorado Early College Parker (high school) helped her focus on important matters – she received college credits, an associate's degree for a guaranteed transfer at Colorado School Of Mines. "I was given $2,100 per semester as a full-time student allowing me to pay for half of my bachelor's degree when I transferred my courses at CECP," says the mechanical engineering student. 
Eye on the future
A voracious reader, Jeeva loves sitting in libraries, devouring books, or watching Netflix. The adrenaline seeker can be seen car racing in Colorado. Next on Jeeva's to do list is to continue to spread Privando's reach, finish an MBA and Juris Doctorate. "I have a dream to run for Congress once I turn 25, in the House of Representatives." Solemn advice? "This world is an ugly place, and our earlier generations created a competitive lifestyle. Students trying to find their way should not forget to live life to the fullest. Make families, education, and being your own boss in something passionate a priority. Stop comparing, focus on yourself. I would love to guide anyone (jeeva4parker.com). 
High goals for a girl whose mentors – former state representative Jonathan Singer, Emily Hiltz, and Lindsey Rasmussen instilled in her belief and purpose. 
Follow Jeeva Senthilnathan on Twitter and Instagram