(May 8, 2022) Young India is making its mark. From teen entrepreneurs running unicorns to prodigies in science and the arts, India's youth are shining. Take, for instance, 22-year-old cyber expert Vaibhav Jha, who was lauded for being one of the youngest cyber security trainer in May 2021. By that time, he had already worked as external cyber security researcher with the Ministry of Electronics and IT providing inputs for framing DPR for cyber security labs in India.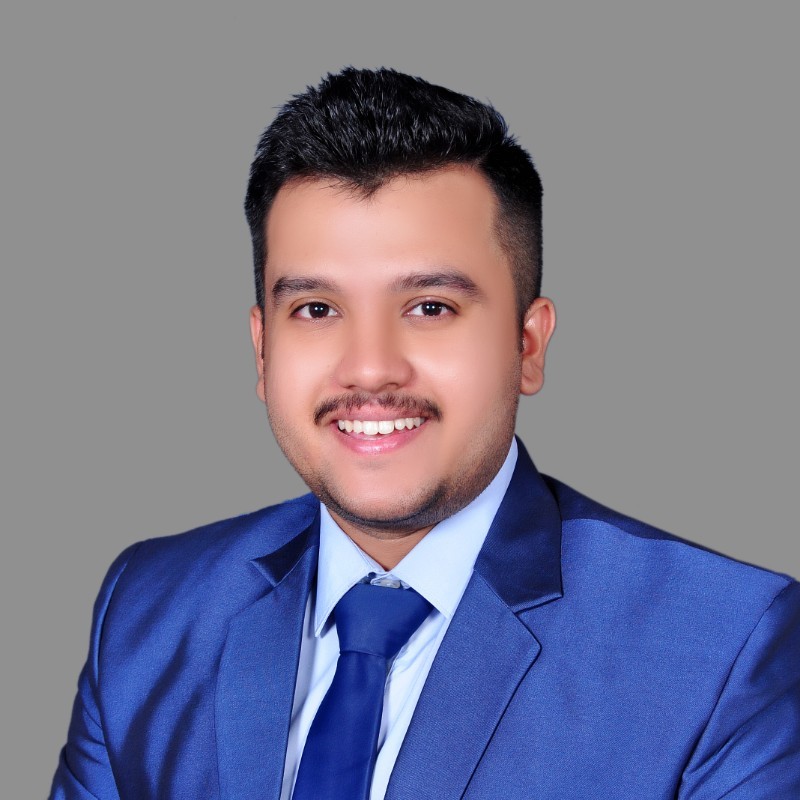 An expert at 19
On April 28, 2022, CERT-in, a government-appointed nodal agency, issued a new cybersecurity directive. As cyber threats loom, for individuals and nations alike, 'hack the world before it hacks you', maintains Vaibhav which incidentally happens to be the title of the book that he has written. The young ethical hacker has been keenly spreading awareness on security online through various initiatives.
Over 25,000 school and college students have learned the ropes of the cyber world through Vaibhav's training sessions under Niti Aayog's Atal Innovation Mission. His research paper on car hacking and cloud security fetched him the budding researcher award at an international conference at Amity Dubai.
Vaibhav was only 19 when he trained Indian Audit and Account Service (IAAS) officers, and also conducted a joint training session for cops, bureaucrats and delegates from over thirty countries on safeguarding critical security infrastructure and enjoyed a short stint as a cyber security researcher for Gurugram Police as well.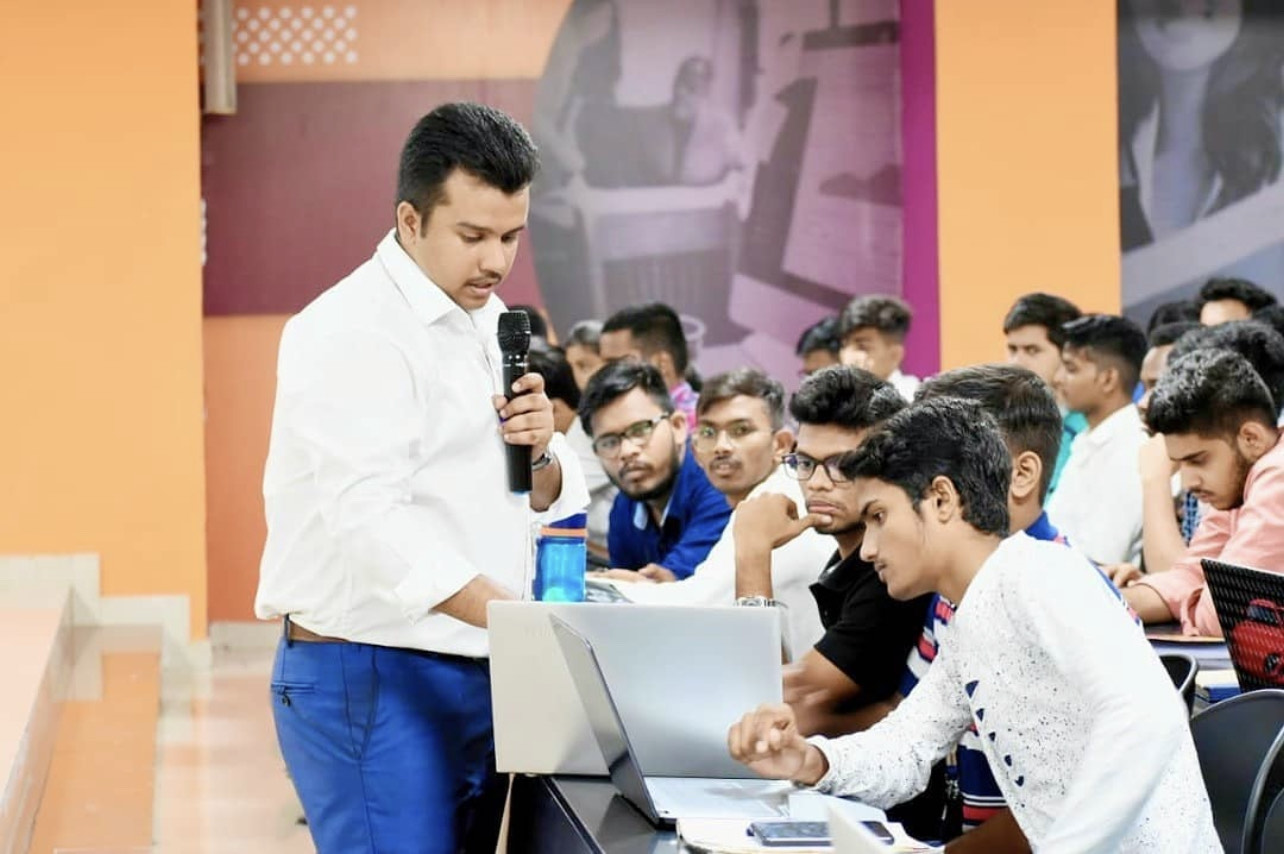 Climbing the ladder 
Vaibhav was in his first year of college at Manav Rachna International Institute of Research and Studies when he discovered cybersecurity and ethical hacking. A student of computer science engineering at the time, he knew instantly that this would be his chosen domain. He did extensive research by himself, which bore fruit in his second year of college when it led to Vaibhav being asked to chair a cybersecurity conference attended by Dr Gulshan Rai, the erstwhile Cyber Security Chief at the Prime Minister's Office. It was a magnificent turning point, Vaibhav remarks, saying it ignited his desire to delve even deeper.
When he collated his knowledge, he had the material for his debut book. "My book teaches beginners on how to avoid the trap of cyber-crime," Vaibhav tells Global Indian.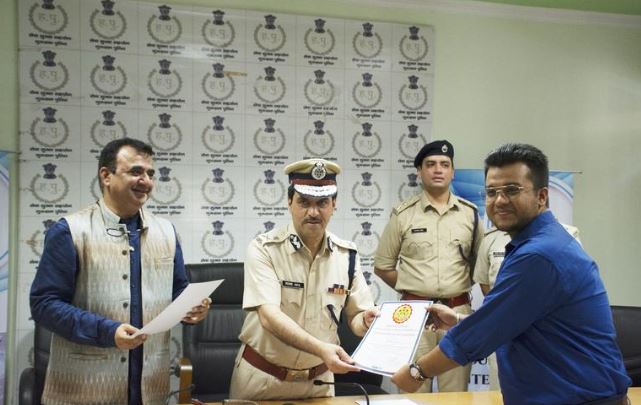 By the time he was in his second year, Vaibhav had also taken his first steps as an entrepreneur. With support from the institution, he co-founded a cyber security firm with a batchmate. After he graduated, the computer engineer switched to the corporate world, associating himself with Coforge (earlier NIIT Technologies).
Driving dialogue 
Led by the desire to promote cyber security as an integral fabric of our digitally-inclined society, he has organised two cyberspace conferences (CIACON) in 2018 and again in 2020. Officials from the US' Department of Homeland Security and the Indian government participated as speakers. "The conferences are for security enthusiasts," Vaibhav explains. "The idea has been to bring together cyber experts, policy makers, think tanks and cyber wizards on a single platform to discuss issues and challenges in the sub domains of cyber security."
It meant big steps for Vaibhav too, a journey that involved becoming comfortable with himself and his abilities. "I used to be nervous at the start but I have worked on my confidence levels. Now, delivering lectures, conducting training and interacting with people is my passion," he says.
 That apart, spending time with family and friends, swimming, body building, reading books and doing his research keep Vaibhav occupied. He also has his own YouTube channel, Scorpion VJ, through which he engages people on a variety of topics that range from tech and travelling to lifestyle.
 "Cybersecurity and cyber-forensics are fields that needs passion and the mindset of always being open to learning, otherwise you will not be able to counter attack the cyberattacks," he says, to young cyber security aspirants everywhere.
'Hacks' for being cyber smart
Keep all your devices, apps and browsers up to date
Think before you click
Be vigilant while reading mails or opening attachments from unknown sources
Verify identity before sharing personal information online
Keep all your passwords unique and don't reveal it to anyone
Report if anything seems suspicious in the cyber world