As India grappled the crippling effects of the COVID-19 pandemic and its resultant lockdown in 2020, there were 11 startups that managed to defy all odds to emerge as unicorns. This year, however, Indian startups seem to have done even better. With 15 startups being valued at over $1 billion in the last six months alone, 2021 certainly seems to be emerging as the Year of the Unicorn. According to research firms and industry experts, 2021 was set to see a significant increase in the number of unicorns; but we already seem to have surpassed expectations. Global Indian looks at five of the latest entrants to have joined the club in the last 60 days.  
                                                               BroswerStack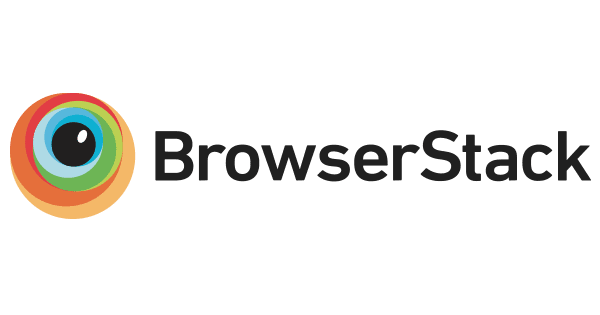 The latest to join the unicorn gang, BrowserStack is valued at $4 billion after it recently raised $200 million in Series B funding that was led by BOND. The homegrown SaaS startup was founded in 2011 in Mumbai by Global Indians Ritesh Arora and Nakul Aggarwal and was originally supposed to let developers test their websites on Internet Explorer. BroswerStack is a cloud web and mobile testing platform that allows developers to test their websites and applications across browsers, operating systems and mobile devices.  
It has offices in San Francisco, Mumbai and Dublin and raised $50 million in its Series A funding from Accel in 2018. Today, it has over 50,000 customers and more than 4 million developer signups; it caters to MNCs such as Tesco, Google, Amazon, Barclays, Expedia, Microsoft and Twitter. Over 60% of the company's clients are from the US. According to TechCrunch, the company, which initially bootstrapped its way to profitability, began scaling to new markets only once it had assumed the market-leader position. 
Zeta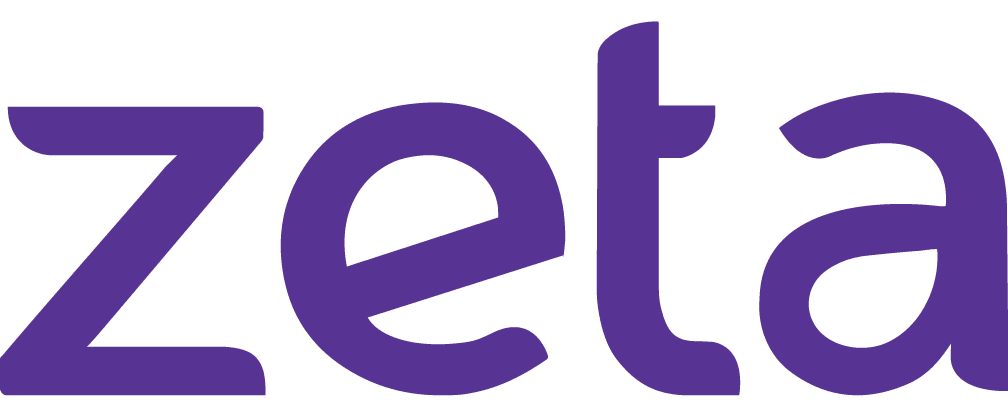 The banking tech company, which was co-founded by Global Indians Bhavin Turakhia and Ramki Gaddipati in 2015, recently raised $250 million in a Series C round from SoftBank Vision Fund 2. Now valued at $1.45 billion, Zeta works with over 250 fintech firms and banks such as HDFC, Kotak Mahindra, IndusInd, Yes, and Axis. With 750 employees and offices in the US, Asia, UK and West Asia, the banking tech company provides Omni Stack comprising modern credit and debit processing, BNPL, core banking and mobile experiences. While Zeta payments was only supported by MasterCard initially, today, they also have a tie-up with RuPay.  
In 2018, it bought a minority stake in PeopleStrong and in 2020 Zeta launched its technology platform-as-a-service in The Philippines and Vietnam. Selected as one of the Emerge 50 startups by NASSCOM, Zeta now plans to expand its footprint in Canada, Mexico, Brazil and Argentina.  
According to Mint, Zeta is Turakhia's fourth startup. He had also founded Directi, a domain and hosting business in 1998, Radix, a domain registry platform in 2012, and Flock, a business collaboration tool in 2014.  
Moglix

The Noida-based B2B industrial goods marketplace, Moglix recently announced that it has raised $120 million in Series E round led by Falcon Edge Capital and Harvard Management Company. Existing investors, Tiger Global, Sequoia Capital India and Venture Highway also participated. Founded in 2015 by IIT-Kanpur and ISB alumnus Rahul Garg, Moglix is the first industrial B2B commerce platform in the manufacturing space to become a unicorn. With more than 500,000 SMEs and 3,000 manufacturing plants across India, Singapore, the UK and UAE, Moglix is looking to digitally transform the supply chain of the manufacturing sector.  
In a statement, Garg said, "We started six years ago with a firm belief in the untapped potential of the Indian manufacturing sector. We had the trust of stalwarts like Ratan Tata, and a mission to enable the creation of a $1 trillion manufacturing economy in India. Today, as we enter the next stage of our evolution, we feel this financing milestone is a testimony to our journey of innovation and disruption." 
Urban Company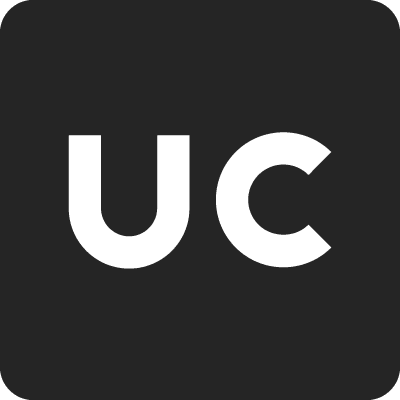 The Bengaluru-headquartered home services marketplace startup recently raised $188 million in its latest round of funding that was led by Prosus. Urban Company, which was formerly known as UrbanClap, was launched in 2014 by Global Indians Abhiraj Singh Bhal, Varun Khaitan, and Raghav Chandra, who quit their jobs at the Boston Consulting Group and Twitter Inc, to return to India and pursue entrepreneurship. At the time, the trio had invested ₹10 lakh each to launch the company.  
The startup, which is now valued at $2 billion, is backed by marquee investors such as Tiger Global, Accel, and Elevation Capital. With Ratan Tata and Kalyan Krishnamurthy among its leading angel investors; the startup is now looking to onboard more than 100 engineers in 2022 to drive technological innovation in the home services industry. Urban Company offers home installation, maintenance, repair services, and home beauty and wellness services.  
Chargebee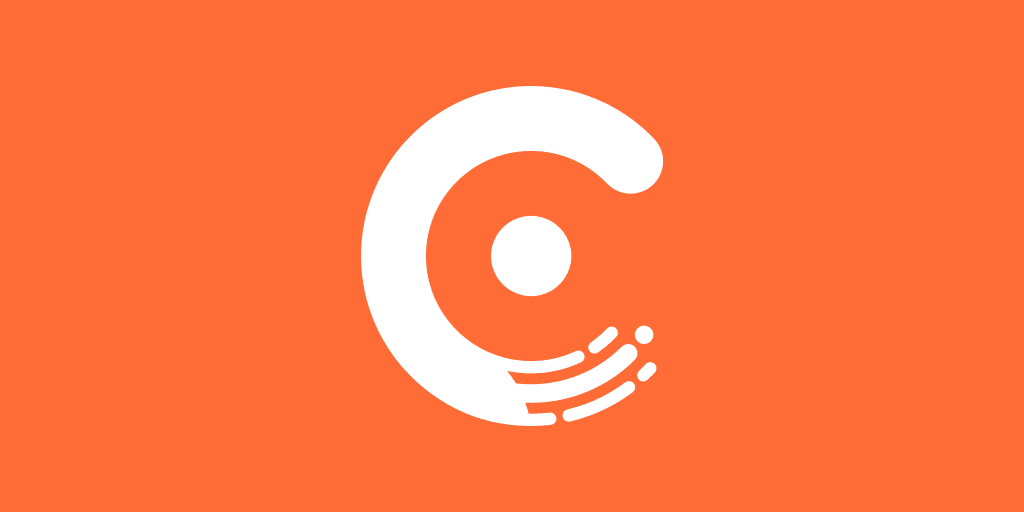 The SaaS startup, recently raised $125 million in series G funding that was co-led by Sapphire Ventures, Tiger Global, and Insight Venture Partners. Now valued at $1.4 billion, Chargebee was founded in 2011 by four friends: Rajaraman Santhanam, Thiygarajan Thiyagu, Saravanan KP, and Krish Subramaniam. The startup helps companies automate complex billing and revenue operation challenges that arise as subscription businesses scale into large enterprises. It also provides key reports, metrics, and insights into the subscription business. Chargebee was built with the aim to deliver a seamless and flexible recurring billing experience to customers.  It boasts an extensive customer portfolio that includes Freshworks, Calendly, and Study.com.