That the medical fraternity has been stretched to its limit in the past year would be an understatement. Medical practitioners have been manning the battle lines tirelessly as the COVID-19 pandemic continues to rage across the globe wave after wave; variant after variant. With a doctor-patient ratio of 1:1456, it is imperative to bring in technology to ease the burden on India's healthcare ecosystem. Fortunately, there have been a few healthcare startups that have stepped in with new technology to make life easier for the medical fraternity and increase the ease of doctor-patient interactions in a virtual manner.
Global Indian looks at five such startups that are creating a seamless patient care experience through data analytics, artificial intelligence (AI), and machine learning.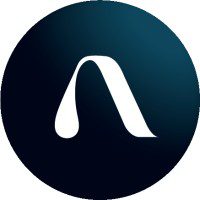 Augnito
Launched in 2020, Mumbai-based Augnito is a cloud-based speech-to-text software that guarantees error-free documentation by converting human voice into written text in real-time. It runs on AI and happens to be India's first and only medical speech recognition application available that doctors can use to generate reports. Augnito was founded by Rustom Lawyer, the man behind Scribetech, a 19-year-old company that pioneered clinical documentation in UK's NHS. The tool uses Human-Centered Design principles to understand the needs and challenges faced by Indian doctors and took seven years to be developed. It uses cutting-edge technology in speech recognition science and offers the highest accuracy rates for diverse Indian accents.
In a report in India AI, Lawyer said that with funds from his business at Scribetech, they didn't need to raise any additional capital for Augnito and were able to launch it right when the COVID-19 pandemic had begun to pick up pace. Today it works with over 4,000 doctors and hospital chains such as Apollo, Max Healthcare, Jaslok Hospital, and Medanta Hospital among others.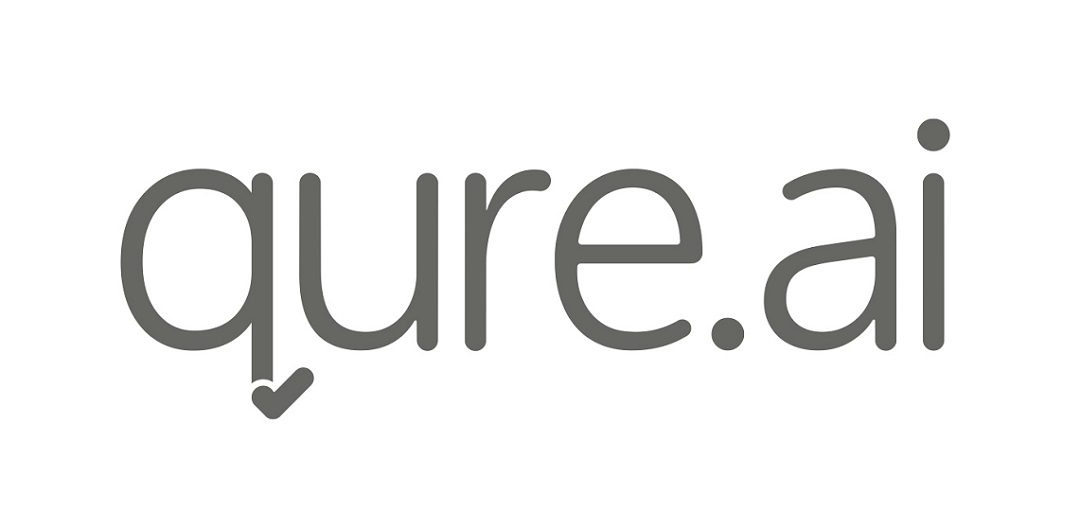 Qure.ai
Founded in 2016 by Prashant Warier and Pooja Rao, Qure.ai uses artificial intelligence to make healthcare more accessible and affordable by combining learning expertise with clinical, scientific, and regulatory knowledge. Its advisory panel consists of radiologists, doctors, and public health experts who work with the team to define clinically relevant problems and design real-world solutions. Qure.ai uses deep learning techniques to diagnose disease and create automated diagnostic reports from CT Scans, X-Rays, and MRIs, thereby helping doctors make faster and more accurate medical decisions. This also helps in rural areas where physicians may not have access to radiologists.
The team reportedly used more than 7 million data sets to train its AI algorithms and had the results validated at institutions such as Stanford University, Mayo Clinic, and Massachusetts General Hospital. Last year, Qure.ai raised $16 million in a funding round led by Sequoia Capital and MassMutual Ventures.

Healthplix
Bengaluru-based HealthPlix offers software solutions to help doctors digitize operations and manage patient interactions seamlessly. Founded in 2016 by Sandeep Gudibanda, Raghuraj Sunder Raju, and Prasad Basvaraj, HealthPlix provides electronic medical record (EMR) software to medical practitioners to assist them in generating e-prescriptions and digitally managing their clinic's operations. It also allows doctors to keep tabs on their patients to track their symptoms and the status of their health with the medication being prescribed by them. In an interview with TechCrunch, Gudibanda said that the software also helps determine all the factors a doctor needs to assess as they commence treatment.
HealthPlix is now being used by more than 6,000 doctors and the company plans to reach over 50,000 medical practitioners over the next two years. Since its inception, the company has raised $23.5 million, with the latest round of funding of $13.5 million being raised in March this year. The round was led by Lightspeed Venture Partners with participation from Kalaari Capital and Chiratae.

Navia Life Care
The New Delhi-based healthtech startup Navia Life Care uses technology to create smart solutions for doctors and improve patient loyalty. Founded in 2016 by Kunal Kishore Dhawan and Gaurav Gupta, Navia aims to address the information asymmetry in India's healthcare ecosystem such as the lack of electronic medical records, insights on prescription patterns, and availability of drugs. The startup tries to bring efficiency and certainty to the whole doctor-patient interaction and enables medical practitioners to quickly and effortlessly create digital prescriptions.
With various products such as Navi Voice, Navi Trace, Navi Scan, and Navia QM, the startup is offering medical practitioners and the pharma industry a seamless experience. While the company has not disclosed its funding details, some of its key investors include Benori Ventures, Sorabh Agarwal, and Mayank Mamtani.

Practo
Bengaluru-based Practo was launched in 2007 by Shashank ND and Abhinav Lal as a way to make doctors and quality healthcare more accessible. Back then the digital healthcare ecosystem was largely nonexistent. Today, Practo has clocked in over 5 million patient stories and has onboard medical practitioners across various specialties. With the COVID-19 pandemic ravaging the world, Practo has actively been working on its telemedicine and online consultancy segment. Close to 50% of its teleconsult requests come from India's Tier-II and III cities. The startup has onboard over 180 million users and has partnered with over 76,000 clinics and hospitals.
So far, Practo has raised $228.2 million in seven rounds of funding and counts AIA Group, Sequoia Capital, Google Capital, and Matrix Partners as some of its investors. It is now looking to raise ₹60 crore in debt from Trifecta Venture Debt Fund II.