It's mostly the images of colorful ethnic, traditional, printed, and embroidered Indian wear that pops in one's mind when one thinks about Indian fashion. Though these nuances do represent the Indian sartorial sensibilities, there is more than meets the eye.
Many Indian designers are perfectly blending the traditional and modern through their designs, and taking it a notch higher with their labels in India and abroad. With an eclectic fusion of contemporary silhouettes and Indian textiles, these designers are raising a toast to fashion in the global circuits.
Meet the five Indian designers who have been putting Indian fashion on the world map with their labels. These Indian-origin designers are taking over the world with each couture at a time.
Naeem Khan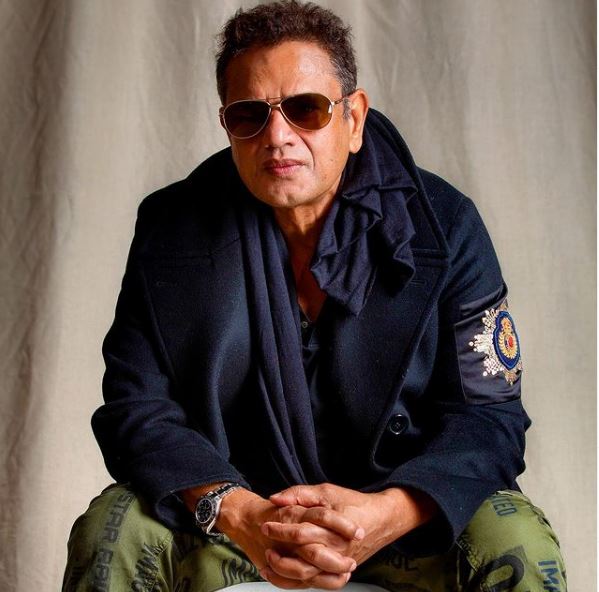 The 63-year-old Indian-American designer is today a blue-chip name in fashion, with film stars, royals among his clients. From Cameron Diaz to Beyonce to Taylor Swift to Padma Lakshmi, Khan has styled the who's who of international celebrities. But the biggest moment for the designer came when he styled former First Lady Michelle Obama in 2009 for the first state dinner. In no time, he became the most Googled name in the world. Since then, he has not only created more than 20 outfits for Michelle Obama but has also become a good friend of hers. Khan has taken all these opportunities delicately and has presented Indian fashion to the world in the best possible way.
View this post on Instagram
Saloni Lodha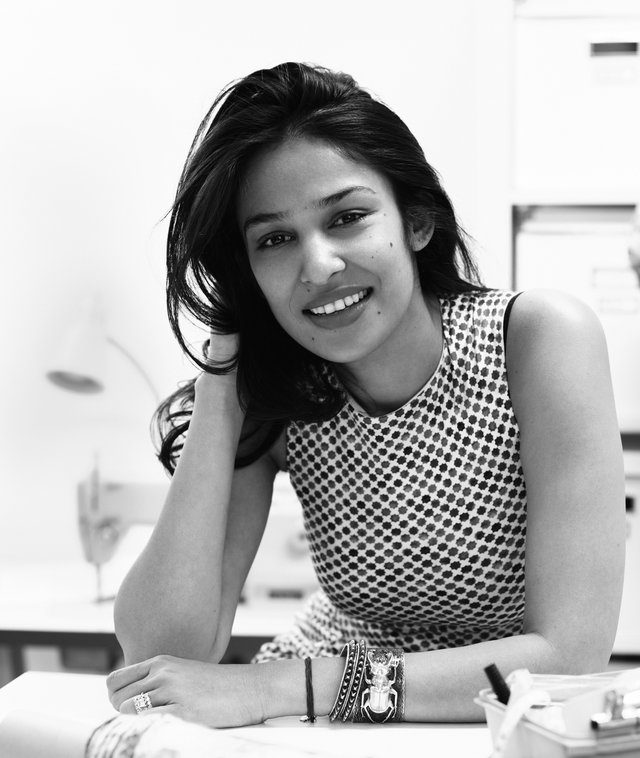 Born in a traditional Marwari family, Saloni became interested in fashion since her teenage days. But her journey as a fashion designer began when she moved to London. However, it wasn't until Emma Watson made an appearance on The Early Show in a dress by Saloni that things started moving drastically for the designer. Indian heritage is always at the forefront of her designs, and even Duchess of Cambridge, Kate Middleton, couldn't ignore Saloni's creations. In 2015, Kate Middleton stepped out in a dress from Lodha's Pre-fall collection, and since then, there has been no looking back for her.
Sabyasachi Mukherjee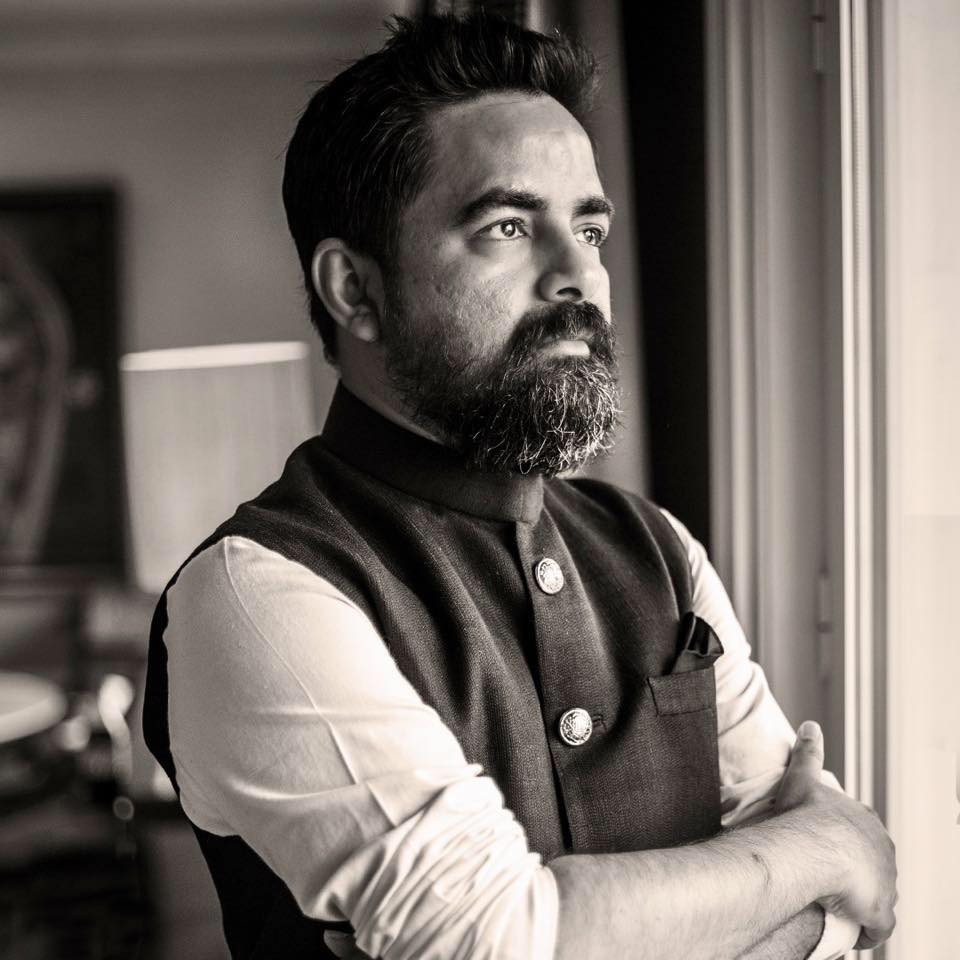 Sabyasachi is one name that almost all Indian celebrities swear by. From light floral designs to intricate and classic lehengas, Sabyasachi is bringing traditional Indian wear to the forefront with his timeless designs. But not many know that the 47-year-old designer has styled Oprah Winfrey in 2018. She wore a custom-made black saree designed by Mukherjee for a photoshoot for Elle magazine. It was on Winfrey's maiden trip to India that she met Mukherjee at a dinner hosted by the royal family, and the two have remained in touch since then.
View this post on Instagram
Ritu Kumar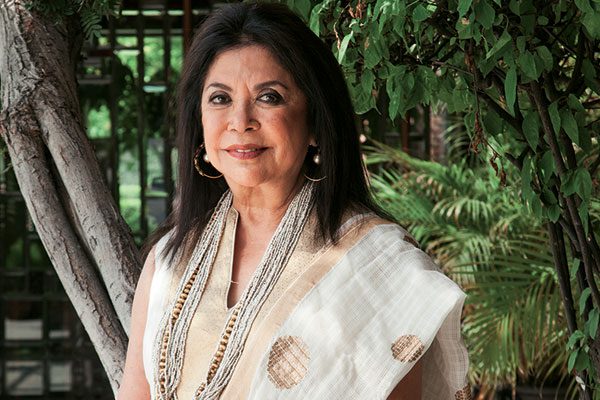 In 1997, Princess Diana arrived in Pakistan in a blue salwar kameez designed by Ritu Kumar. Known to be the First Lady of Indian fashion, the 76-year-old designer has styled many global celebrities. From Spice Girls to Anoushka Shankar to Mischa Baron, the divas have had the opportunity to be styled by the ace designer.
View this post on Instagram
Bibhu Mohapatra
Bibhu Mohapatra's exquisite designs have made him Hollywood's favorite designer. The Odhisa-born and Manhattan-based designer has styled artists like Jennifer Lopez, Gwyneth Paltrow, Lupita Nyong'o, Hilary Swank, and Demi Lovato. But it was former First Lady Michelle Obama who changed the game for Mohapatra. "It was Michelle who essentially put me on the map when she arrived in India for her state trip wearing my outfit. To be able to collaborate with individuals like her has made me a very lucky guy," he told NDTV.
View this post on Instagram
Editor's Take: Fashion is more than just the clothes we wear, it is a metaphor for identity. Through personal style, each individual announces who they are. Fashion has gone beyond the realm of a variety of fabrics, and over the years, has evolved into a sense of personal expression. And these Indian designers are who are taking over the world with their personal craft. A pursuit so rich that even international celebrities are taking notice of their talent. These designers have brought Brand India to the global platform and have truly become the Global Indians in its truest sense.
RELATED READ: Diipa Buller Khosla: The law graduate who became first Indian influencer to walk the Cannes red carpet