In the cut-throat world of Silicon Valley where startups bloom ever so often, the race to the top is fierce. But several Indian-Americans are ahead of the curve in shepherding some of the US' most innovative ventures, some that have gone on to become unicorns and even publicly-listed companies  According to Mary Meeker's Internet Trends of 2018, startups founded or co-founded by Indian-origin entrepreneurs were among the most highly valued private tech companies in the US. Over the years, several Indian-Americans have shot to the big league in Silicon Valley, the hotbed of global innovation.
Global Indian traces the journeys of contemporary Indian-American entrepreneurs who are making waves, especially during the pandemic.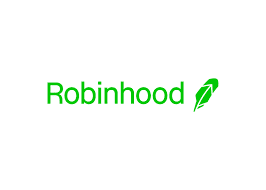 Baiju Bhatt, Robinhood
The eight-year-old no-brokerage stock trading app has over 13 million users and is valued at more than $40 billion. The company, which is planning to go public later this year, was founded by Baiju Bhatt and his friend from Stanford University, Vladimir Tenev. The app lets users invest in top stocks of major companies gained immense popularity with millennials who earlier might have felt intimidated at the prospect of investing in the stock market.
The COVID-19 pandemic, especially, saw the app gain 3 million users and a 250% increase in revenue since 2019. 37-year-old Bhatt who grew up in eastern Virginia was born to immigrant parents from Gujarat. His parents moved to the US in 1984, when his father Praful Bhatt enrolled for a Ph.D. program in theoretical physics at the University of Huntsville in Alabama. The family eventually moved to Poquoson where Bhatt completed his high school and relocated to the West Coast for his under graduation in physics at Standford University. He stayed on at Stanford to earn his Master's in Mathematics and it was here that he and Tenev became roommates and friends. The duo had earlier launched two companies in New York before striking gold with Robinhood.
Bhatt's idea for Robinhood stemmed from the 2011 Occupy Wall Street protests; offering no brokerage stock trading, the app cuts out the high fees charged by stockbrokers, which otherwise makes investing in stocks feel like an intimidating experience for those with low funds. In 2020, Bhatt stepped down as the company's CEO to focus on product development, stated a report in Forbes.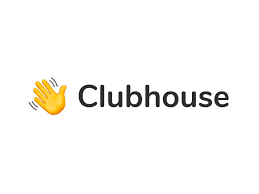 Rohan Seth, Clubhouse
Launched in 2019, Clubhouse was founded by Indian American Rohan Seth and Paul Davidson. The invitation-only social media app gained traction early on in the pandemic when people realized the need for human interaction like never before. Some of its most noted users include the likes of Elon Musk and Mark Zuckerberg. Within a year of raising funding, Clubhouse went on to become a unicorn and now has more than 8 million downloads.
The founders met when they were studying in Stanford University and after a string of failed businesses decided to give Clubhouse one last try. The app clicked and the two are on their path to success. Incidentally, Seth a New Delhi boy, who did his early schooling in India's capital city, first worked with tech giant Google for six years before trying his hand at entrepreneurship. He met Davidson when he was looking for funding for Lydian Accelerator, an open-source platform that aims to customize genetic treatments for children born with severe genetic mutations. Seth and his wife Jennifer named the Accelerator after their daughter Lydia, who was born with a rare genetic mutation that causes mental and physical impairments. On his Medium page, he wrote, "We were told her disease was too rare, and there was no treatment, but neither is true." His daughter is now undergoing gene-silencing treatments.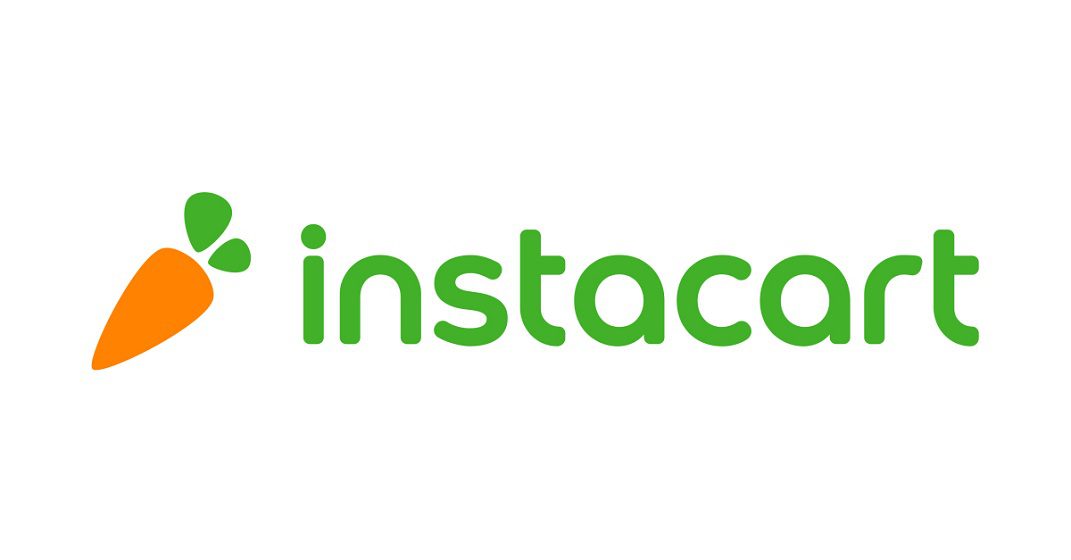 Apoorva Mehta, Instacart
Backed by marquee investors such as Sequoia Capital, Andreessen Horowitz and Khosla Ventures, grocery delivery and pick-up startup Instacart came as a godsend for many American users during the pandemic. The company recently signed pacts with grocery majors such as Loblaws, Alberstons, Kroger, Costco and CVS and reached a valuation of $39 billion in March 2021. Founded in 2012 by Apoorva Mehta, Max Mullen, and Brandon Leonardo, Instacart saw a drastic increase in profits during the pandemic when social distancing and lockdowns forced a change in lifestyles.
Mehta, a former Amazon employee, was born in India and moved with his family to Canada in 2000. He studied engineering at the University of Waterloo in Ontario from where he graduated in 2008. He also worked with companies such as Blackberry and Qualcomm, before branching off on his own. Before he struck gold with Instacart, Mehta had launched over 20 startups ranging from an ad network for social gaming companies to a social network specifically for lawyers. In 2013, he was featured in the Forbes 30-under-30 list. In 2016, he made to America's Richest Entrepreneurs Under 40 list and in 2021 he was included in the TIME100 Next. Interestingly, Mehta had quit his job at Amazon after he found the work environment to be "slow and bureaucratic". Today, Amazon has become one of Instacart's biggest competitors.

Jay Chaudhry, Zscaler
Cybersecurity firm Zscaler was co-founded by 62-year-old Jay Chaudhry in 2007 and its two most popular products Zscaler Private Access and Zscaler Internet Access help provide secure access to locally hosted apps and external apps. It had an initial public offering in 2018 where it raised $192 million; in 2020 it purchased cloud security management startup Cloudneeti. Today, the company is listed on NASDAQ and is worth $28 billion.
Chaudhry, who owns 45% stake in the company, grew up in Panoh in Himachal Pradesh. As a child, he had no access to electricity and would study under the trees. In an interview with The Tribune, he said that would walk nearly 4 kilometers each day to attend school in the neighboring village. He went on to study at IIT-Varanasi before moving to the US for his MBA from the University of Cincinnati. Chaudhry then worked in sales and marketing at companies such as IBM, Unisys, and IQ Software for 25 years, before launching his own company. Today, Zscaler is the leader in cloud security, developing the world's largest cloud-native security platform. Chaudhry's estimate net worth of $13 billion has made him the ninth richest Indian in the world.
KR Sridhar, Bloom Energy
Founded in 2001 by KR Sridhar, Bloom Energy worked in stealth mode before coming out in 2010. Headquartered in San Jose, California, the company manufactures solid oxide fuel cells that produce electricity on site. It raised more than $1 billion in venture capital funding before going public in 2018. Its fuel cells are subsidized by government incentive programs for green energy.
Born in Tamil Nadu, Sridhar graduated in mechanical engineering from NIT, Tiruchirapalli 39 years back before moving to the US for his MS in nuclear engineering and PhD in mechanical engineering from the University of Illinois Urbana-Champaign. He founded Bloom with the aim to make clean, reliable energy affordable for everyone. He initially led a project to build a device for NASA using solar power and water from Mars to produce oxygen. When it was canceled, he worked on reversing the process to use oxygen and hydrogen to produce electricity instead. On his website, Sridhar writes, "The growing demand for essential electricity and the knowledge that the climate cannot sustain the status quo requires that we rethink how to shape this transforming global marketplace."