(March 16, 2023) The craze of football is growing fast in India. Over the years, India has produced some amazing talents and some of them even earned their opportunities to play in prominent foreign leagues. One such footballer is 18-year-old Shubho Paul, who recently made history by becoming the first Indian chosen to be a part of Bayern Munich's Under-19 World Squad. The Sudeva Delhi FC player, who started his journey from a small town in Bengal, was elated when he received the news that he had been selected for the German squad.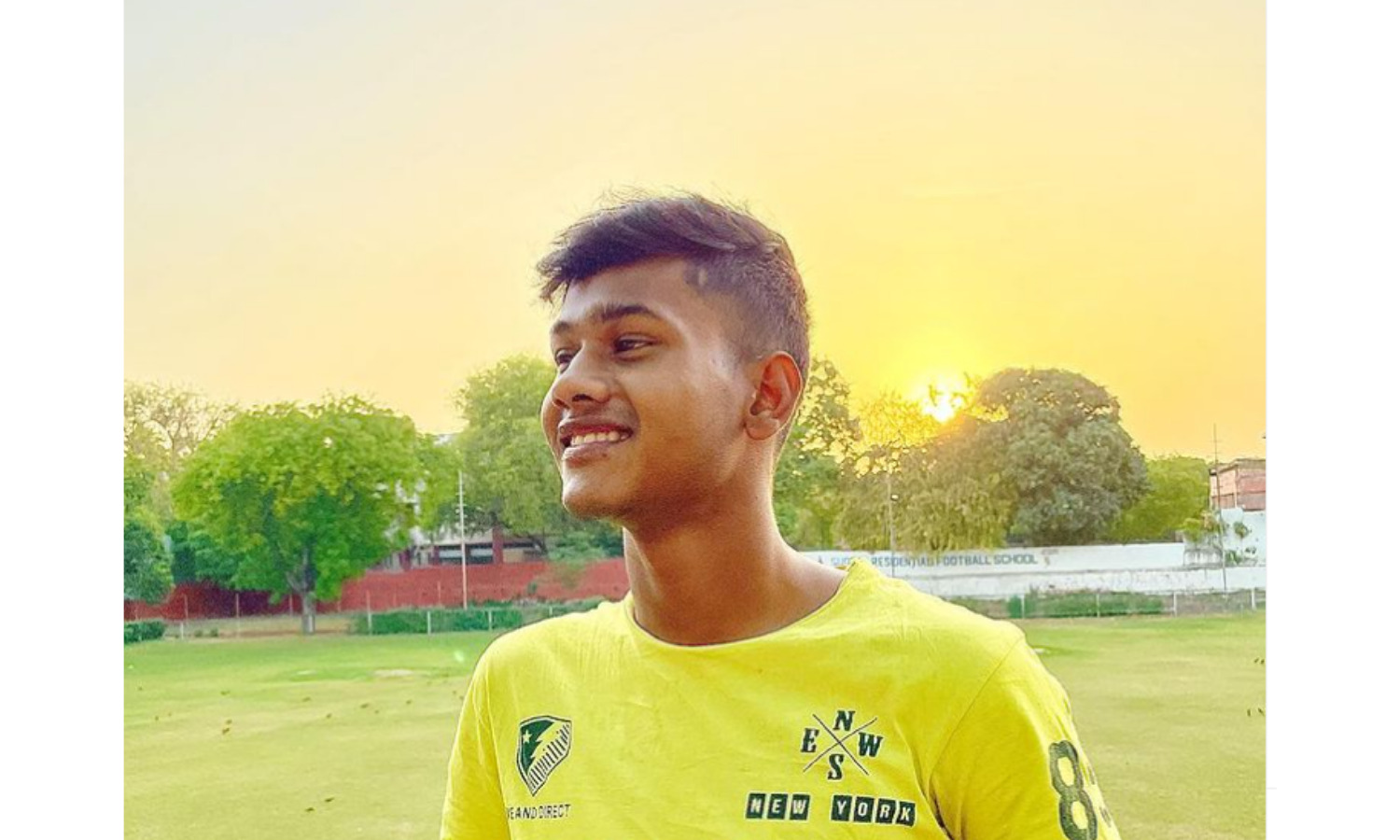 "I never thought such a day would come. I came to Sudeva to play in the I-League but never thought the experience at Sudeva would bring me to this stage. Especially after seeing the Bayern jersey with my name on the back, I am feeling happier," the footballer said in a press conference soon after his selection. The Global Indian was picked through a programme, run by the German and European football giants Bayern, which is a two-step initiative led by Bayern legend and World Cup winner Klaus Augenthaler and Christopher Loch – the Bavarian club's coach of international programmes.
A humble start
With his father a textile mill worker and mother a housewife, Subho didn't get many basic facilities that most people take for granted. In fact, a 13-year-old Subho would finish school and head barefoot on a borrowed cycle to reach the training ground, because his family couldn't afford football boots. The young footballer started playing the sport at the age of six, inspired by his elder brother Raju Paul – who himself wanted to play professional football. But seeing his younger brother's talent for the game, Raju – 10 years older than Shubho – gave up his own dreams and took up a job at the Howrah municipal corporation to support his little sibling's career.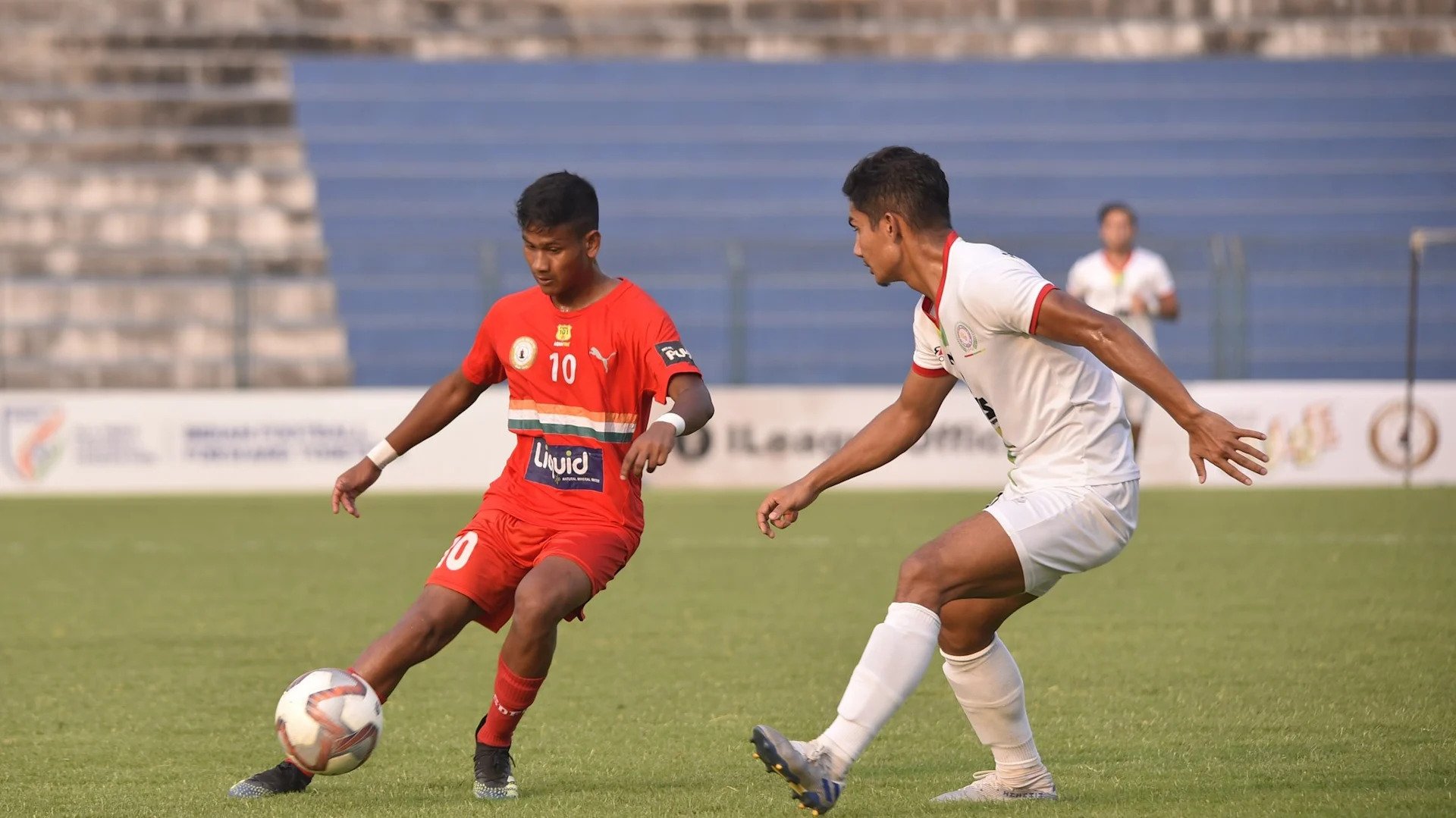 But things changed for good when Kolkata football legend, Chima Okorie visited a local ground conducting trials. The young footballer stood on the sidelines, wishing to somehow get a chance to play in front of the legend (who scored 100-plus goals playing for Kolkata giants East Bengal, Mohun Bagan, and Mohammedan Sporting). And it happened. Okorie saw the young kid, walked up to him, and asked him what he wanted. What followed was nothing short of a fairy tale.
Playing barefoot against boys much senior to him, Subho scored goal after goal, and Okorie, a prolific striker himself, was mighty impressed. Not only did Chima Okorie buy Shubho Paul his first football boots and kit, he also took the young forward under his wing. With Okorie's guidance opening up avenues for him, the young footballer was among the first players to be picked for Bengaluru FC's academy through trials.
Reaching for the stars
That chance meeting with Okorie opened several doors for Subho, ones that Subho didn't even know existed. After his initial training at Bengaluru FC, the footballer returned to Kolkata and was soon picked by Sudeva Delhi FC, for which he scored several goals across various age groups. The youngster has scored 87 times in 41 matches since becoming an AIFF-registered player – a testament to his goal-scoring prowess which eventually saw him picked for Bayern's World Squad.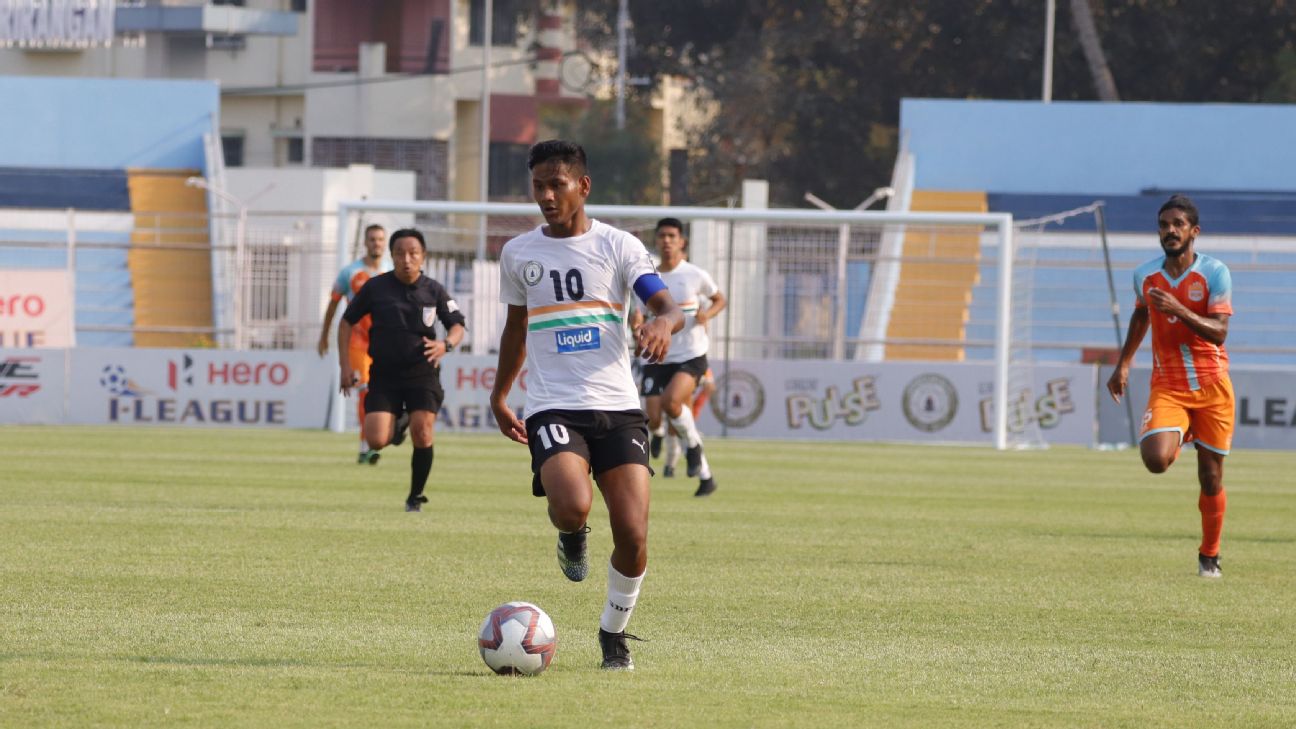 Before being inducted into the German team, Subho also represented India at the Under-16 levels and played a crucial role in India's qualifying for the now-postponed 2020 AFC Under-16 Championships in Bahrain. He scored three goals in three qualifying games. Speaking about his selection at Bayern Munich's Under-19 World Squad, the footballer said in a press conference, "I was unaware that such a program was underway, and my details had been shared with Bayern. I went back to my home for a week and the coach called me back to Sudeva for training. I was not told about any involvement from Bayern Munich to not affect my mentality. The coach called up a meeting one day with all the players and that is when I got to know about my selection in the Bayern Munich World Squad."
The news of his call up to the World Squad has been emotional for his elder brother. During an interaction with the media, Shubho shared that since his family couldn't afford to support both sons playing football, his elder brother took up a job. Crediting his brother for his success on the field, he said that he only played cricket growing up, but his brother motivated him to think about football seriously, and took him to the coaches.